NEW AROUND HERE?
We'd love to meet you!
BELIEVE
Have you started a relationship with Jesus? Looking for your
next step? 
DON'T GO IT ALONE
Our small groups meet via Zoom every fortnight. Get in touch to connect. Your giving makes a difference. You can support the work of Horizon Church by giving online today.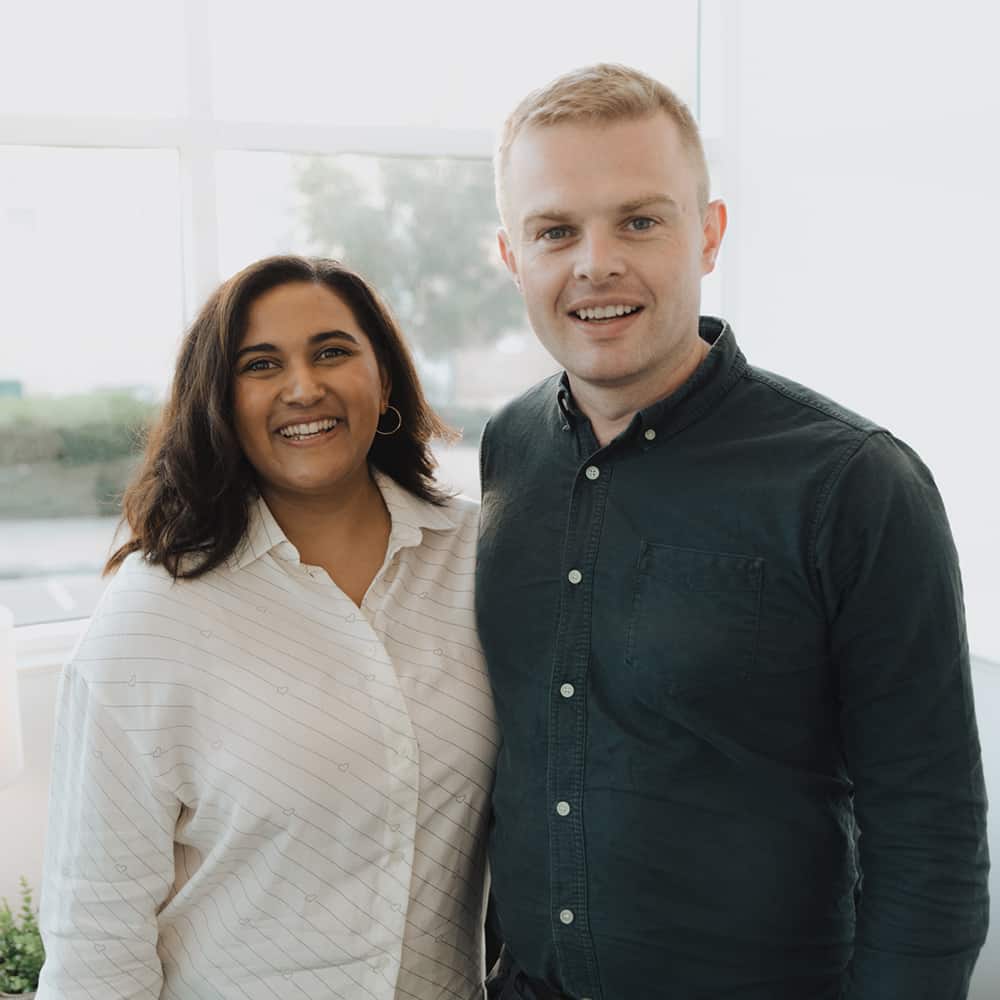 Pastor Aziza & Mat Green lead and care for our online community.
Aziza and Mat love building communities where people feel known and loved. They are passionate about the local church and are excited to help take the love of Jesus into the furthest reaches of our nation and the world through digital mediums.
While some may never walk through Horizon Church doors , our Online Campus makes it possible for many to encounter the life-giving message of Jesus Christ!
Through our Online Campus you can receive pastoral care, the opportunity to connect via Zoom Life Groups and a discipleship pathway, releasing you into your God given destiny.
Aziza and Mat have been serving and discipling people for almost two decades, since their early days in Youth and Young Adults ministry. They are based at our Sutherland Shire campus with their two young daughters.