Christ-centred, Word-based, Spirit-led Learning & Leadership Development

Horizon Leadership College (HZLC) offers quality tertiary Christian study and leadership development in the context of a leading church. We offer a Diploma of Leadership program accredited through Alphacrucis College which is completed online while students attend face-to-face tutorials run by HZLC on Monday and Tuesday nights. We have a range of flexible learning options to suit your lifestyle as well as a Practical Internship program designed to give you hands-on ministry experience.

Develop your leadership skills that will impact every sphere of your life as you learn to inspire, motivate and empower teams through tailored course-work and hands-on practical experience. The Diploma of Leadership* provides training which is immediately applicable in ministry contexts and beyond. You will expand your theological knowledge and gain a deeper understanding of the Bible through the insightful class content and will develop study skills that will last a lifetime.

Our Practical Internship provides the opportunity to see behind-the-scenes of church life. In this program, you will be involved in one of our dynamic ministry areas, working with our incredible team helping to organise and build our church practically.
If you are ready to have your potential unlocked, sign up for Horizon Leadership College today!

Night College*
Begins: March 2024
Practical Internship
Begins: February 2024
*The Diploma of Leadership is accredited with Alphacrucis College and is completed online, while students attend face-to-face tutorials run by Horizon Leadership College.
MODES OF STUDY
Horizon Leadership College offers THREE modes of study: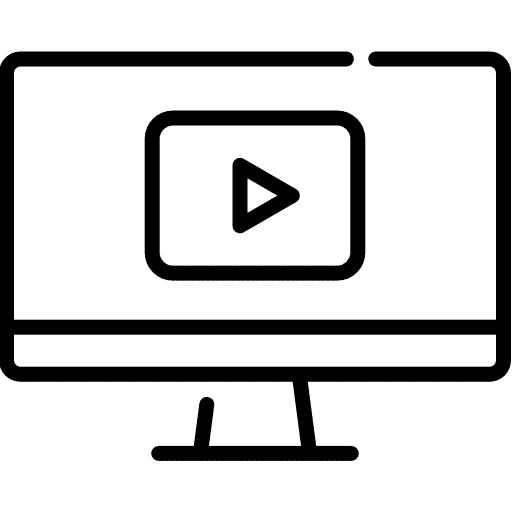 *The Diploma of Leadership is a tertiary qualification accredited by Alphacrucis College. This program may be counted toward (articulated) into a Bachelors Degree for students who may wish to continue their studies after completing this short course.