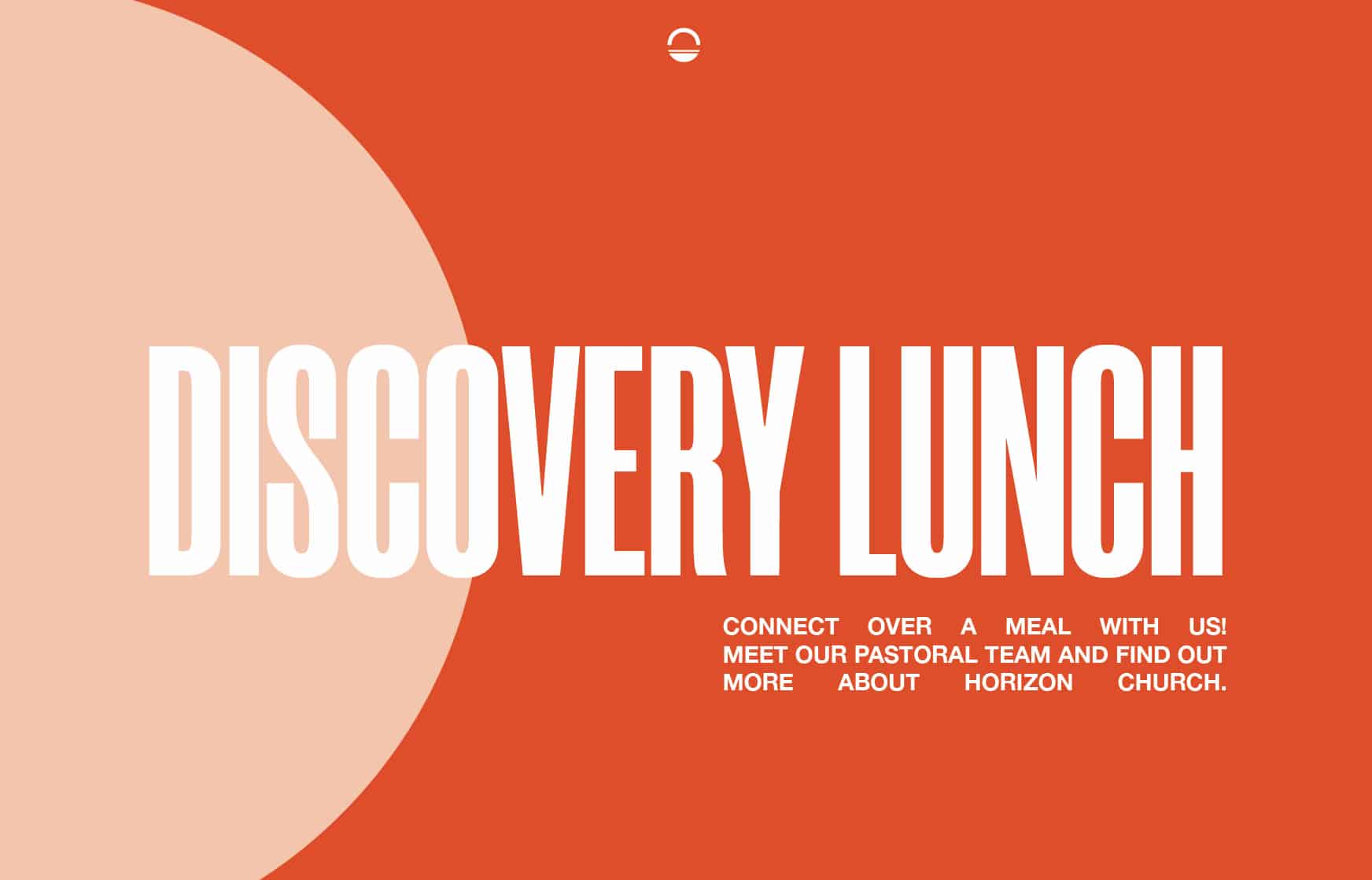 Are you new to Horizon Church or looking to connect more deeply with our community?
Discovery Lunch is an opportunity to meet our pastors and leaders and to learn more about Horizon Church. You will learn about our story so far, what we believe, what we value and how you can get involved. Discovery Lunch happen after our Sunday morning services.
Our next Discovery Lunch is Sunday, 29th October.
Our 4-Week Right Believing course runs every term. Right Believing is a great step for anyone new to faith or exploring questions about God. This course is also a great opportunity for anyone who wants to refresh and revisit foundational Christian beliefs.
Date | Starts Sun, 15th October 2023
Hosted | On Zoom
Time | Sunday afternoons 4.30pm – 5.30pm (AEDT)
Our 4-Week Victorious Living course runs every term. Victorious Living is perfect for anyone who wants to build a great foundation to their relationship with God. It will equip you with some of the practical teaching about living a life of purpose with God!
Date | Starts Sun, 12th November 2023
Hosted | On Zoom
Time | Sunday afternoons 4.30pm – 5.30pm (AEDT)
Encounter Day is an opportunity for an extended ministry experience. Come to receive ministry and to learn about the power of forgiveness and how to walk in freedom.
DATE | TBC
Register below to get information on the next Encounter Day
Water Baptism is a significant faith step in the life of every believer. We run Water Baptism Info Sessions and Services once a term.
Our next I Have Decided Water Baptism is Sunday, 5th November at our Sutherland Shire Campus.
Info Sessions happen the week prior either in campuses or online. Complete the expression of interest below for more information.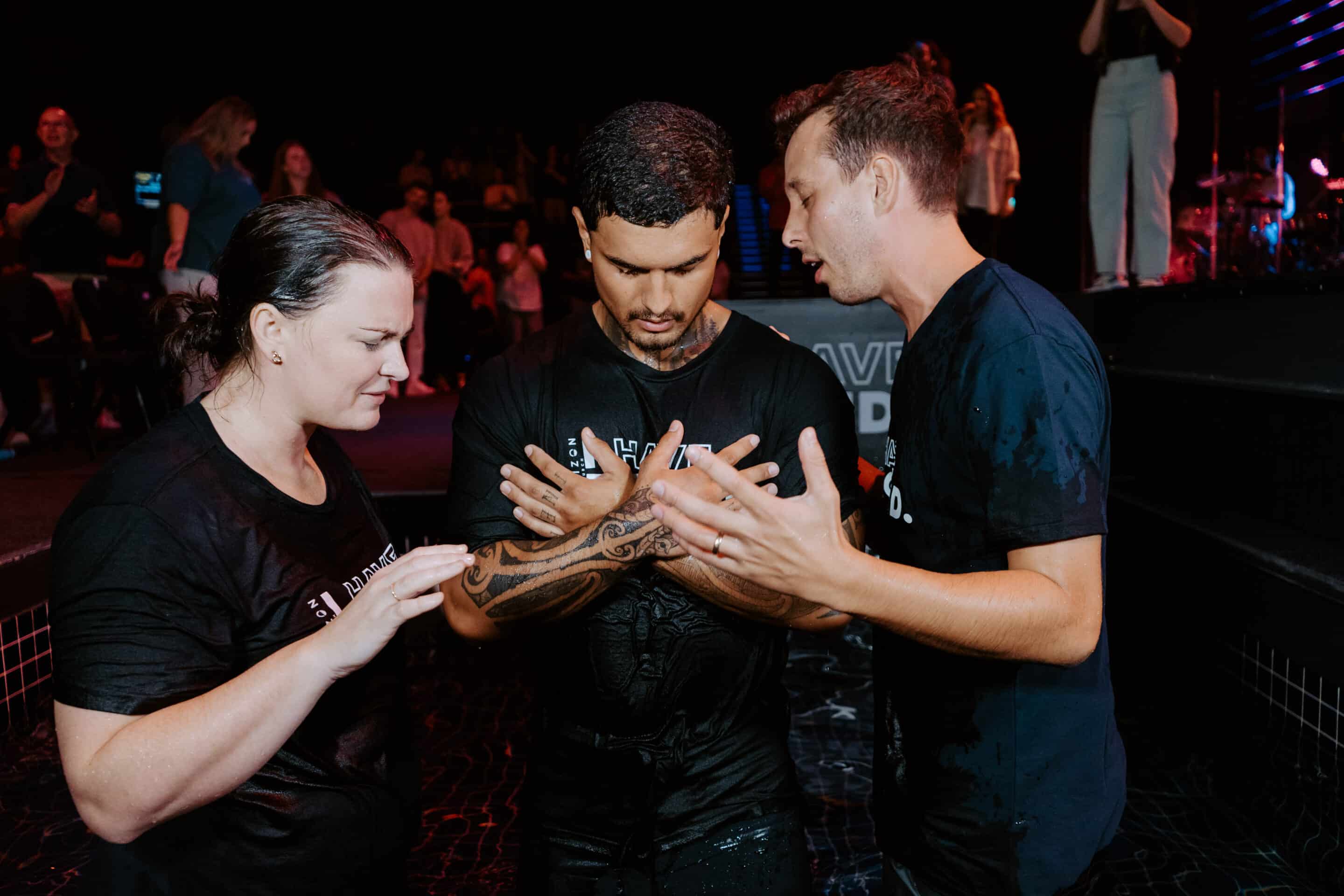 READY TO GET MORE CONNECTED?
Our heart is that every person would be known, valued and given the opportunity to connect and grow.
If you are not currently part of a Life Group, it's easy for you to find one that works for you! We have Life Groups that meet right across the Shire and beyond, catering for all ages and stages of life. Life groups meet fortnightly through the term, so for a small investment of an hour or so a fortnight, you can gain a bunch of great friends to hang out with plus the encouragement to keep growing in Christ.
We would love to help you connect with a Group!
JOIN A TEAM
Volunteers are the heartbeat of Horizon Church. Across any given Sunday you will see every age and stage of life represented. With high school students, uni students, business people, trades people, grandparents, mums and dads, the entire Horizon family are truly one when we serve alongside one another.
Whether you're relatively new to Horizon Church or you've been around for a while – we would LOVE to explore what joining the team could look like for you. Volunteering is a brilliant way to build great friendships while making a meaningful contribution. We believe there is room for everyone!
Horizon Leadership College (HZLC) offers quality tertiary Christian study and leadership development in the context of a leading church. We offer a Diploma of Leadership program accredited through Alphacrucis College which is completed online while students attend face-to-face tutorials run by HZLC on Monday and Tuesday nights. We have a range of flexible learning options to suit your lifestyle as well as a Practical Internship program designed to give you hands-on ministry experience.
Develop your leadership skills that will impact every sphere of your life as you learn to inspire, motivate and empower teams through tailored course-work and hands-on practical experience. You will expand your theological knowledge and gain a deeper understanding of the Bible through the insightful class content and will develop study skills that will last a lifetime.
Our Practical Internship provides the opportunity to see behind-the-scenes of church life. In this program, you will be involved in one of our dynamic ministry areas, working with our incredible team helping to organise and build our church practically.
If you are ready to have your potential unlocked, sign up for Horizon Leadership College today!