SUNDAY SERVICE TIMES:
10:00AM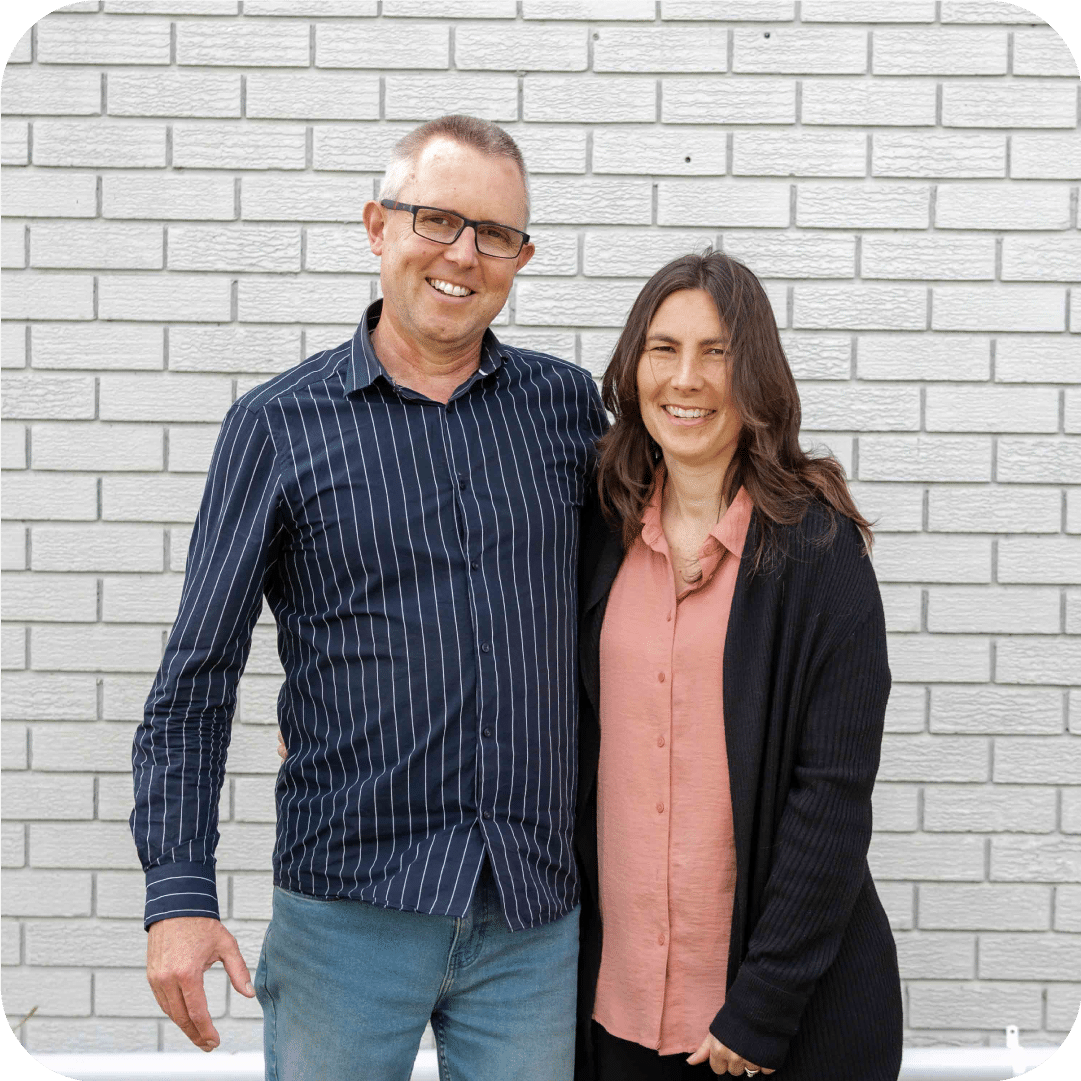 Campus Pastors:
Tony & Michelle Peak
Tony & Michelle are the Campus Pastors of Horizon Church Busselton. They have 3 children (all girls) and love to spend time with each other enjoying life together on the Busselton coast. Tony is passionate about preaching God's Word and seeing people develop a personal relationship with Christ. They are also committed to seeing the church grow and be released into it's full potential in God. Michelle is also the Worship Director & Children's Ministry leader, she passionately pursues the presence of God, and her desire is to see children pursue God and to grow into all that God has planned for them.

Horizon Busselton is a vibrant and beautiful campus of Horizon Church in the Margaret River Region, WA.
This location features a Horizon Kids program, and the Christ-centred, Word-based, Spirit-led ministry that Horizon Church is characterised by.

There is plentiful parking in our church car park, as well as street parking. We are highly accessible for parents with prams, the elderly and those with a disability.

We have a great kid's program that your kids will love, which means you can relax and enjoy the service.
Our Sundays are vibrant and fun and our children's rooms are well-equipped to give your kids the greatest church experience!
You can give towards Horizon Busselton using the account details below.
Thank you for your generosity.
BSB: 066-508
ACC: 1008-5469