A NON-JUDGEMENT ENVIRONMENT TO LEARN TOGETHER
ADDRESS BURNING QUESTIONS ABOUT FAITH & MEANING
LIVE WITH CLARITY & PURPOSE
An 8-week journey to find answers for life's biggest questions.
 If you'd like to explore life's big questions, we invite you to join us for Alpha Online. Alpha is a judgement-free environment for you to ask all the questions you want.
 Register today to join our next Alpha Online.
Do you have big questions with no easy answers?
Join us for 8 weeks of honest conversations exploring the Christian faith.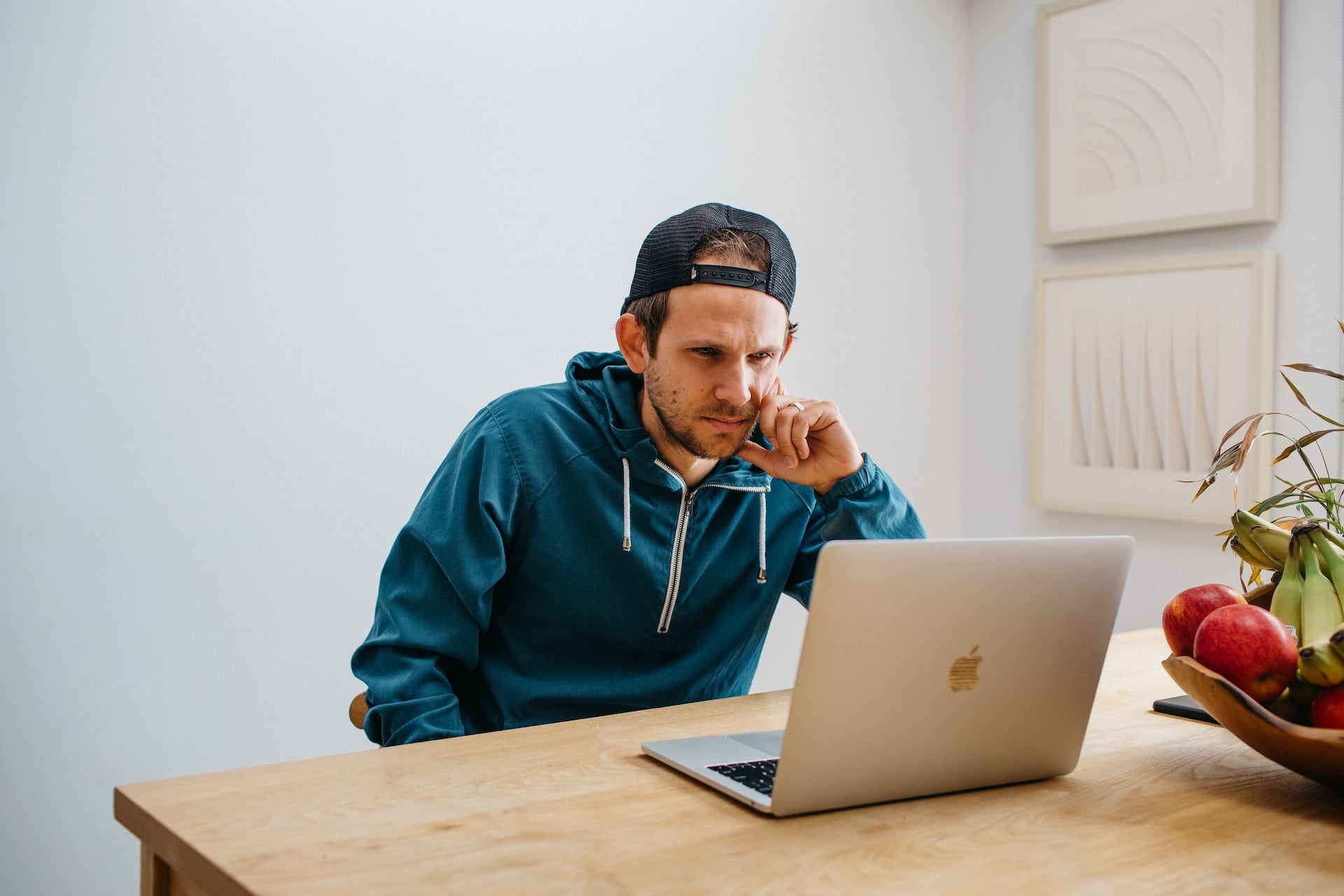 Meet up on Zoom with people who have questions like you. Our Horizon leaders will be there to make you feel welcome and facilitate conversations.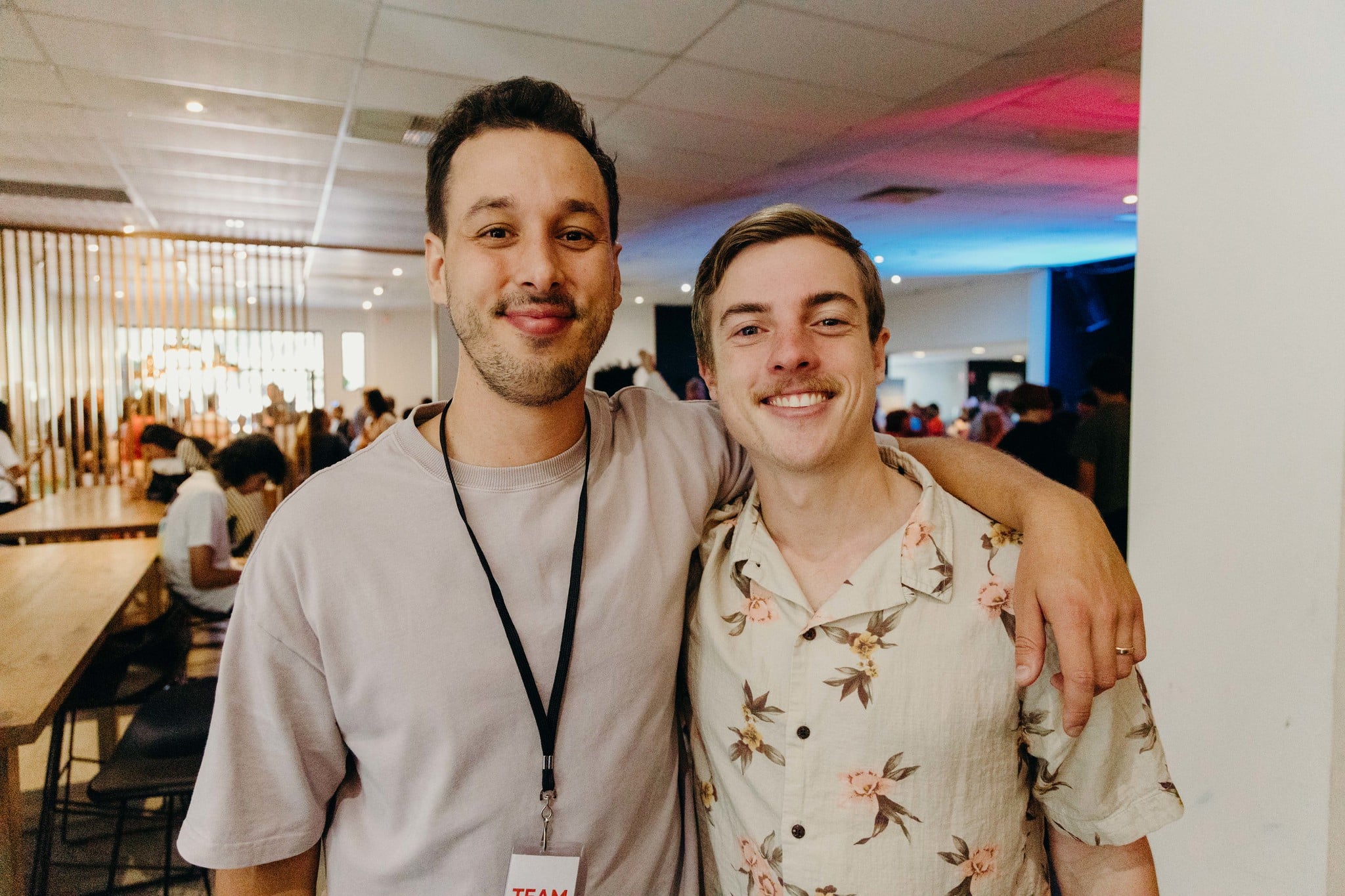 Over our 8 weeks together we will watch short films that introduce the big topics about the Christianity faith and what it means to be a Christian. We'll discuss what we've watched and questions that are raised.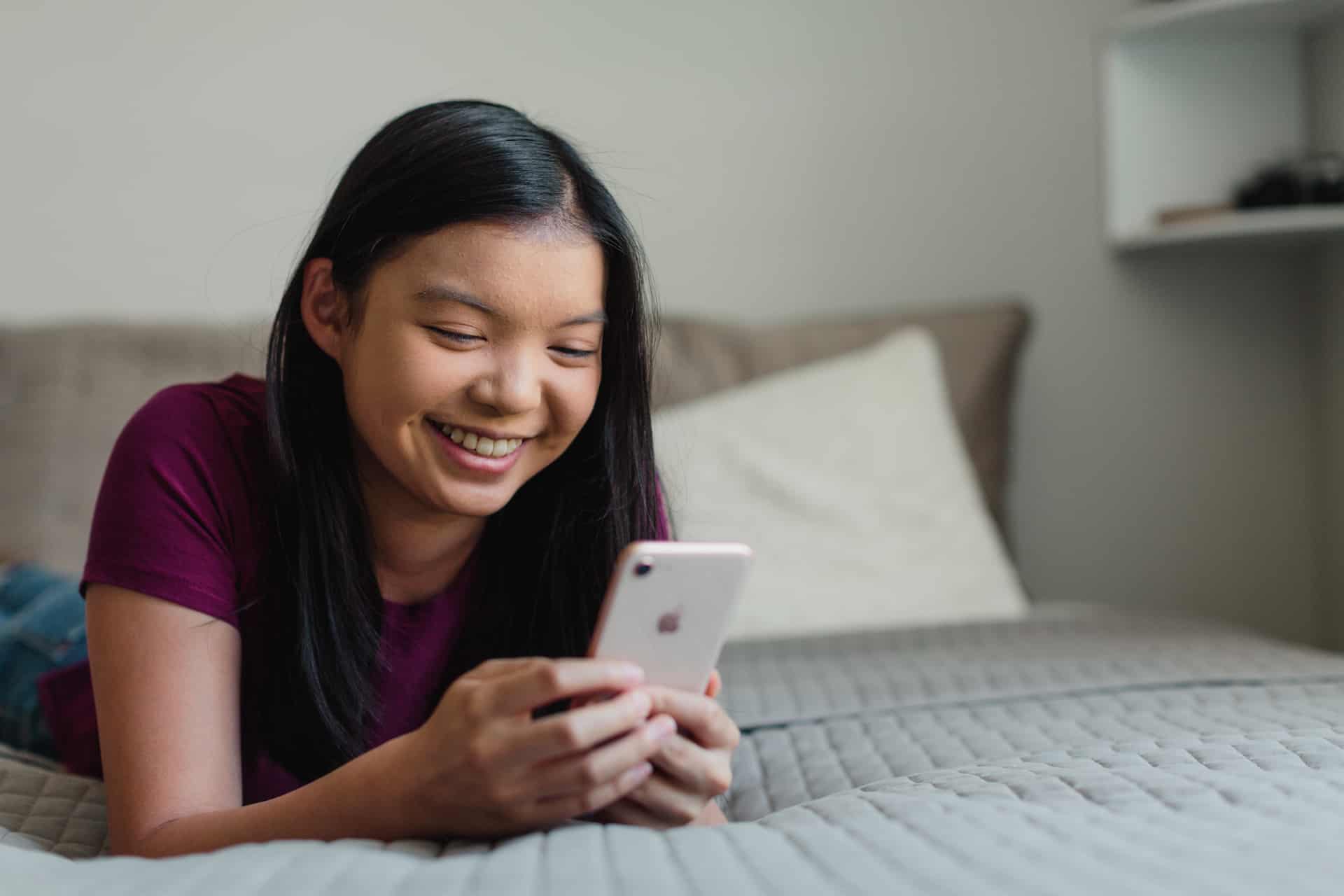 This safe and inclusive environment is available for all ages and stages (18+). You can feel free to ask questions, share ideas and talk through your thoughts without being judged. You can say as much or as little as you like.
Weekly Sessions
Over the 8 weeks you will explore a range of questions in each weekly session, including:
Q1
Is there more to life than this?
Q6
Why and how should I read the Bible?
JOIN US ONLINE
Looking for an Online Community who knows and prays for you? We connect through Zoom small groups, social media and gather on Sundays for Live Stream services. 
SAY HELLO
Want to connect and stay in touch? We'd love to give you a call or email to get to know you and find out how we can support you in your faith journey.