Friday – Sunday 22 – 24 September 2023 
7 Stapleton Ave
Sutherland, NSW
Dear Church,
Horizon Conference 2023 is your invitation to steal away some time with your First Love, as we come together as a church, in unity, to seek God, encourage one another and stretch our faith! Amazing things happen when we come together as one to worship Him!
Selah is a biblical term; a gentle whisper from the Lord, beckoning us to pause, contemplate and rest in His refuge and strength. We are expectant for God to do something special in the heart of our church at Conference 2023 as we take the opportunity to selah, listen to His voice and draw closer to Him.
We look forward to worshipping with you this September as our campuses join together for a weekend of encounter, worship, teaching, friendship and fun.
We can't wait to see you there! Pastors Brad & Ali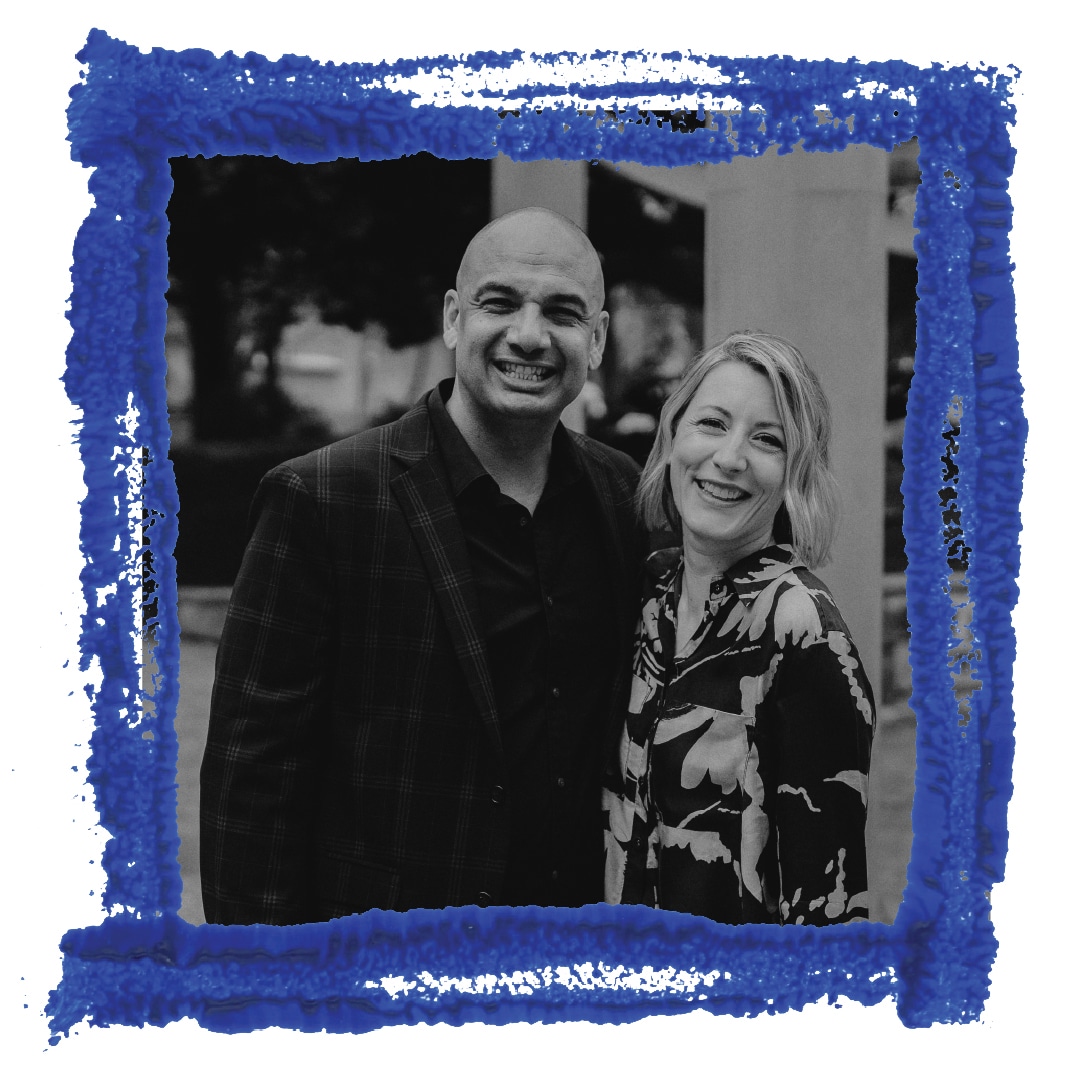 Your Hosts
Brad & Alison Bonhomme
Pastors Brad and Alison Bonhomme, our much loved Senior Pastors are excited to host you at Horizon Conference 2023. Serving in ministry together for over thirty years, they are a dynamic team, prophetically gifted, with great insight and wisdom. Our pastors at Horizon for the past ten years, Pastors Brad and Alison are visionary leaders, releasing and inspiring the next generation, whilst loving and honouring the generations before them.
Special Guest
Chris Estrada
It is with great anticipation that we welcome back Pastor Chris Estrada to Horizon Conference in 2023. We love Ps Chris and his passion to minister the Gospel of Jesus Christ. With a life mandate to release courage and power into risk takers and dreamers, his is a voice impacting generations as he preaches the word with solid, life-changing truth and passion. Throughout his more than eighteen years of ministry, Ps Chris has served as missionary, pastor and professor and is currently on the Executive Leadership team of Missions Me and engaged as the Executive Director of Missions Me College. Chris and his wife, Erica live in Texas with their four children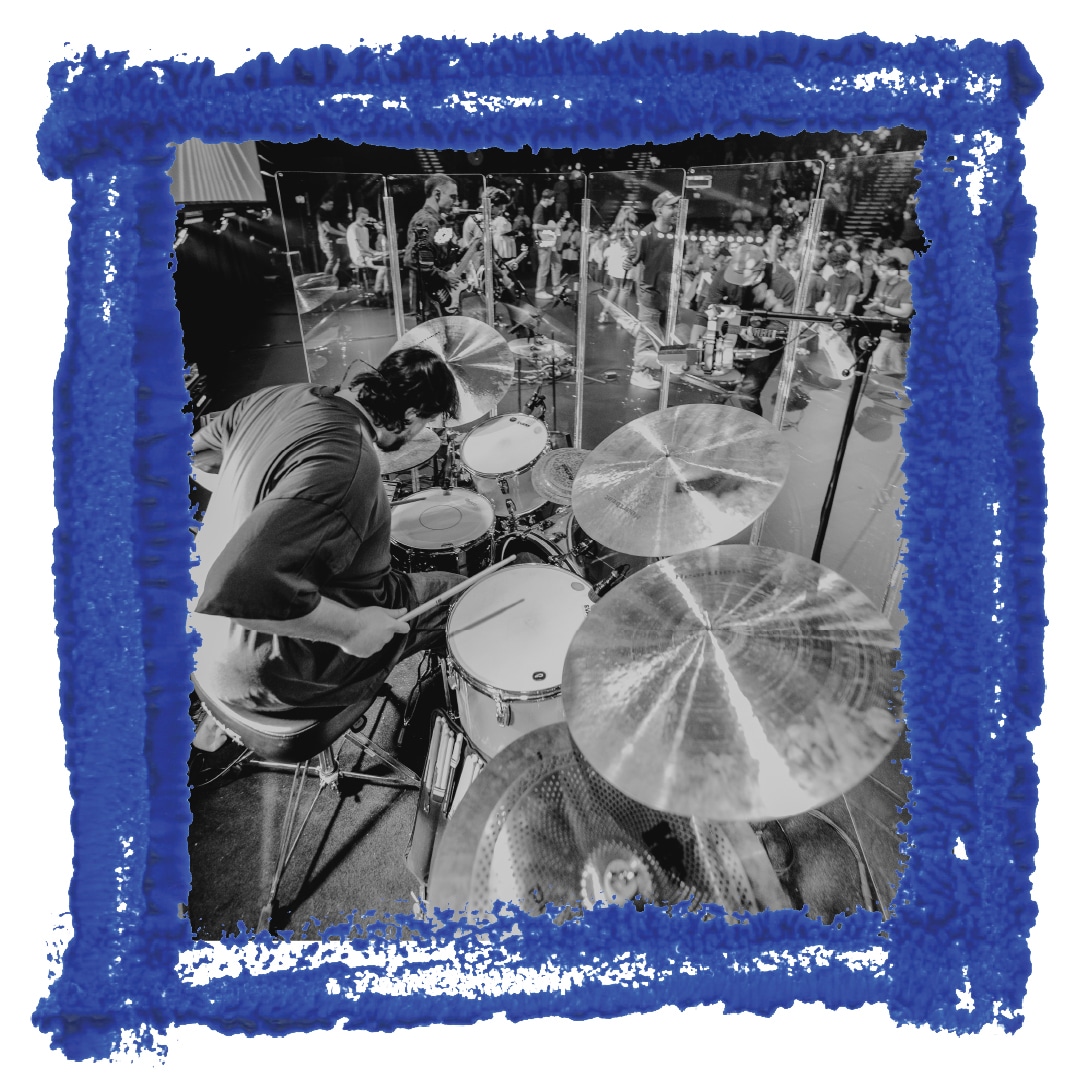 Featuring
Horizon Worship
"Everything on earth will worship you; they will sing your praises, shouting your name in glorious songs. Selah." Psalm 66:4 NLT
A return to abiding and remaining in His presence. A call to worship, praise and declaration. There's nothing like an extended worship encounter and at Horizon Conference we have the special opportunity to set aside our time to seek the Lord, to set our hearts and eyes on Him, and soak in His beautiful presence. Our team has been praying and seeking God, for you to find a place to selah at Conference.

Your children will love Horizon Kids Conference!

Loads of activities and games, tribe competitions, electives, and time building great friendships. Your child will have amazing encounters with God through praise and worship and encouraging Christ-centred messages that will inspire faith and courage. 
We have age-appropriate programs tailored for:
 1-3 Year Olds

4-5 Year Olds

Kindergarten to Grade 5
Detailed information will be provided to parents in the lead up to Conference. Contact kids@hz.church for more info.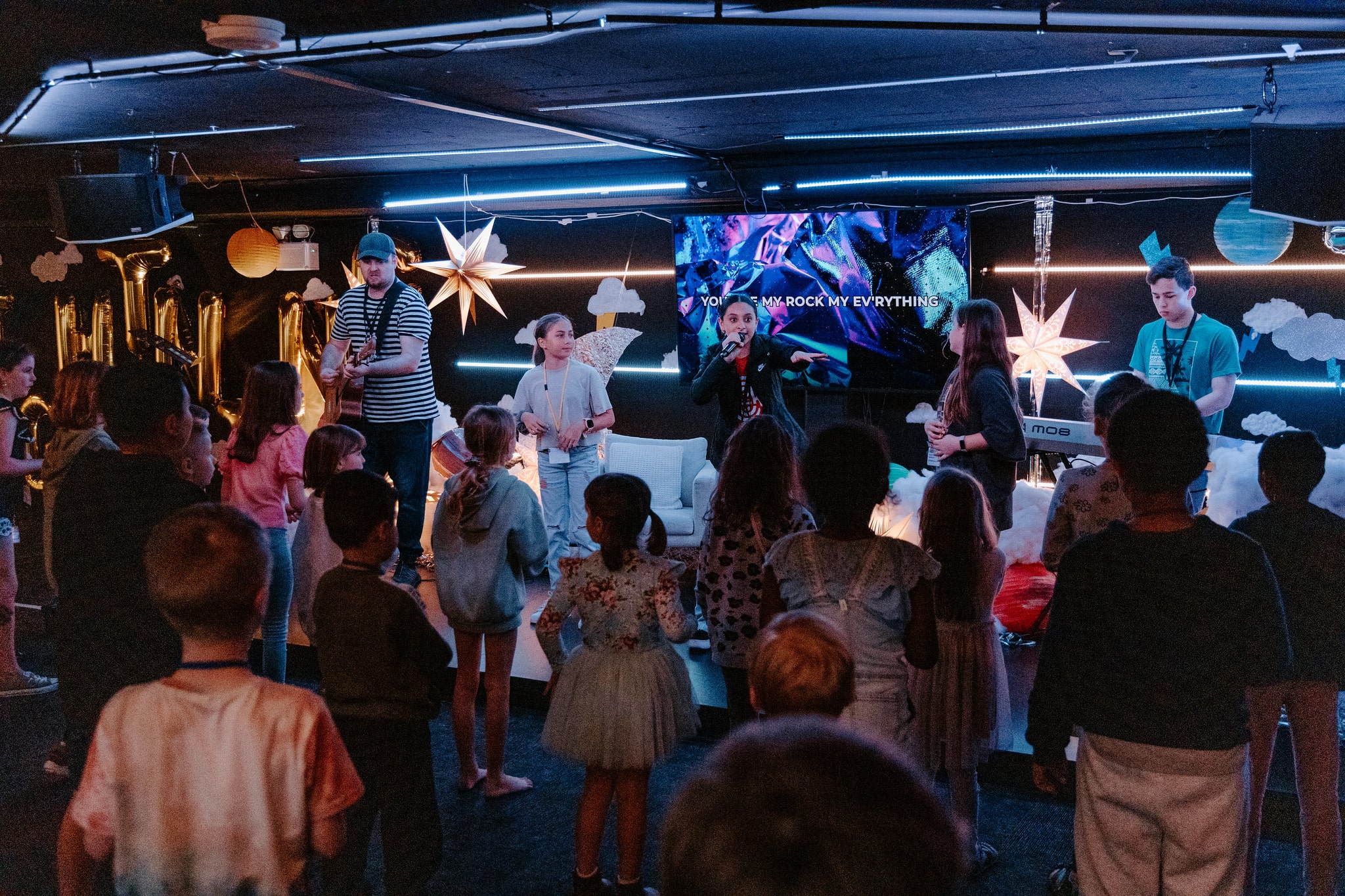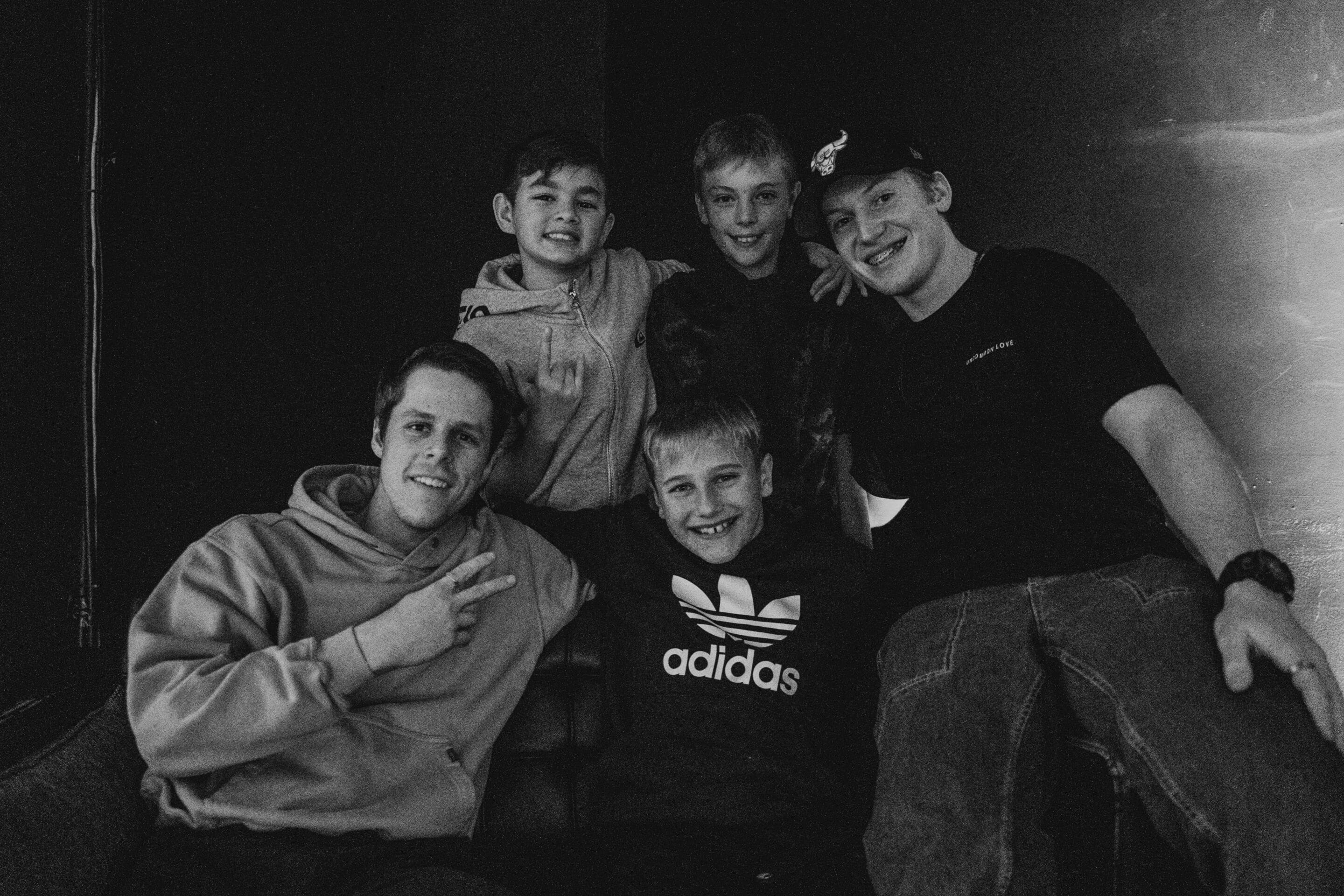 YOUTH
Junior High Program
Grades 6–8

Along with having an incredible time at Conference during select morning rallies and all night rallies, our Junior High students will be a part of our tailored Junior High program including:
• Engaging sessions with our Youth leaders and special guests.
• Heading off-site to Climb-Fit on Saturday morning.
• Free time to hangout with our incredible Youth life group leaders.
KIDS

Pre-school – Year 5

STUDENTS

High School / Uni

ADULTS

CONFERENCE PRICE


$39

$59

$89

 
Interested in volunteering at Horizon Conference?
Conference would not be possible without conference volunteers!
From our friendly host team who help welcome delegates into the venue to our brilliant kids leaders who make children feel loved and our worship and production teams who make every session amazing.
We'd love to invite YOU to consider giving a little of your time to make conference an unforgettable experience for others.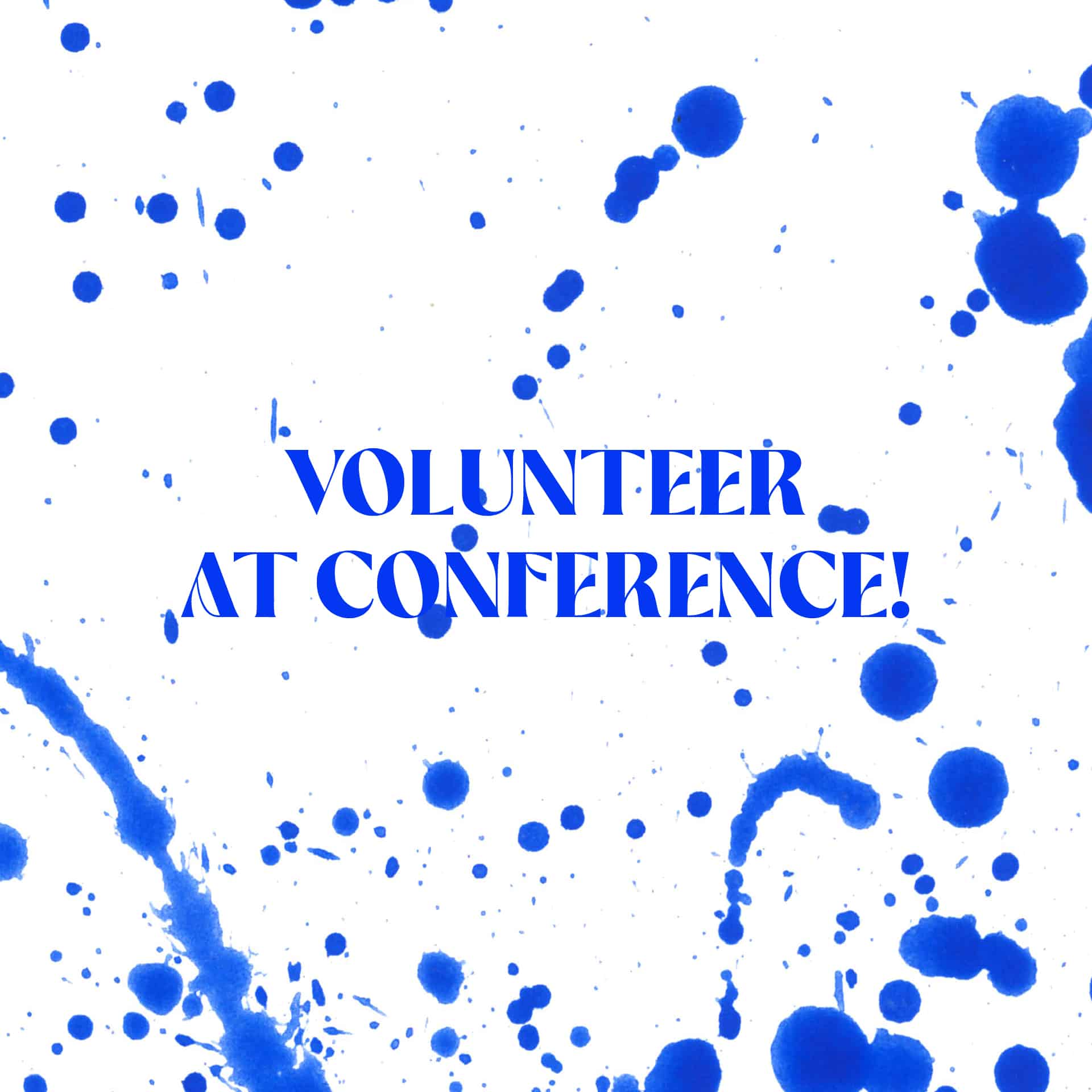 CONFERENCE PROGRAM
*Subject to change
FRIDAY 22ND
---
6:00PM
Registration & Venue Doors Open
6:30PM
Auditorium Doors Open
+ Kids Check-In Open
7:00PM
Night Session
SATURDAY 23RD
---
8:30AM
Registration &  Venue Doors Open
9:00AM
Prayer Meeting
+ Kids Check-In Open
9:30AM
Morning Session
11:00AM
Break

11:30AM
Morning Session Continues
1:00PM
Break
5:00PM
Registration & Venue Doors Open

5:30PM
Prayer Meeting
+ Kids Check-In Open

6:00PM
Night Session
SUNDAY 24TH
---
8:30AM
Registration & Venue Doors Open
9:00AM
Prayer Meeting
+ Kids Check-In Open

9:30AM
Morning Session
Break
5:00PM
Registration & Venue Doors Open
5:30PM
Prayer Meeting
+ Kids Check-In Open
6:00PM
Night Session
PARKING
PLAN YOUR CONFERENCE DAYS
FRIDAY – Street Parking Unrestricted
SATURDAY – Street Parking is Timed till 12pm
SUNDAY – Street Parking Unrestricted
Check out the map to find the best all-day parking options in Sutherland. There are Farmer's Markets in the Flora Street Carpark on Saturday morning  so come early and grab a coffee & some brekkie before Conference!
If you have any special accessibility needs, please contact our team at conference@hz.church to arrange for special parking arrangements.