New To Horizon Church?
We love meeting new families and having children join our Kids' Ministry. As you enter Horizon Church please make yourself and your child known to our Horizon team, who can help direct you to our kids facilities. If you are visiting, our team will take extra special care to help your child feel comfortable in our programs. If you'd like to check your child in, our team will assist you in filling out some forms and help you to become familiar with our registration process.
Parent's Rooms
At Horizon Church, we have beautiful dedicated spaces for parents with babies. Our parents' rooms are fitted with couches, a change table, microwave and toys to help make caring for your little one as easy as possible. To ensure you don't miss out on what's happening in service, we provide visual and audio means for you to enjoy the service.
Our Team
We have an incredible team of leaders who are dedicated to safely caring for your children. Every Horizon Kids volunteer has obtained their Working with Children Check, processed through state government, and are carefully reviewed by our Pastoral staff. For every program, we ensure that there are two or more leaders with the children at all times. At Horizon Kids we are committed to the highest standard of safety.
The Horizon Kids team wear orange t-shirts and lanyards with their name, so you can identify them around the church. Please feel free to approach one of our amazing team if you need assistance or have questions about Horizon Kids.
Child Protection
Horizon Church belongs to the Australian Christian Churches and therefore operates all its children's activities in accordance with the ACC Child Safe & Friendly Policy. If you would like a copy, please ask one of our friendly team. We require all of our team to agree to follow the ACC-Code of Conduct for Church Leaders and the ACC Safe Environment Procedures. We also commit to providing adequate training and support for all our team to ensure they are equipped to take appropriate action in all circumstances. For more information visit our Safer Churches page.
We are available to help you with any questions you might have about our kids program.  Please contact us at kids@hz.church if we can be of assistance.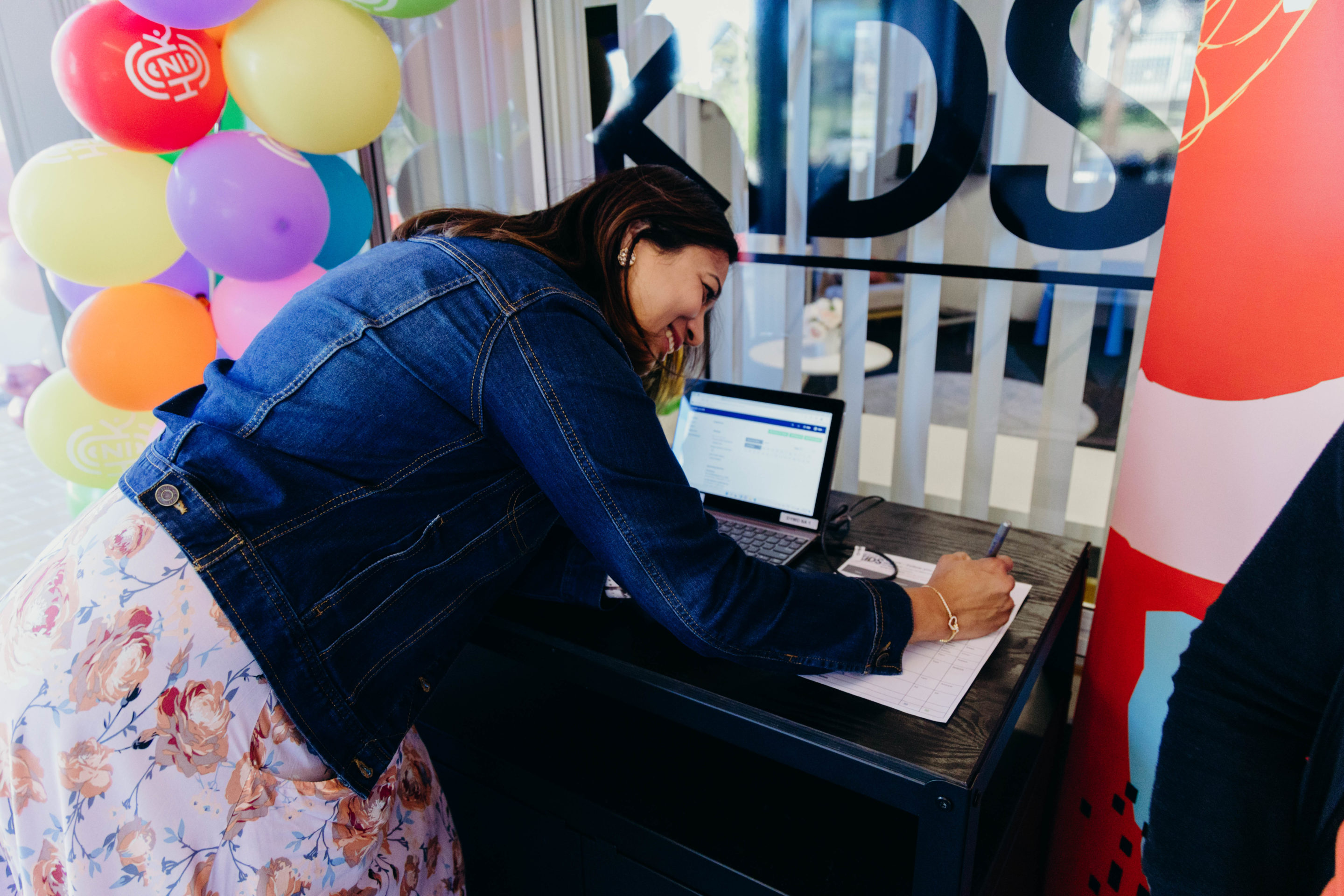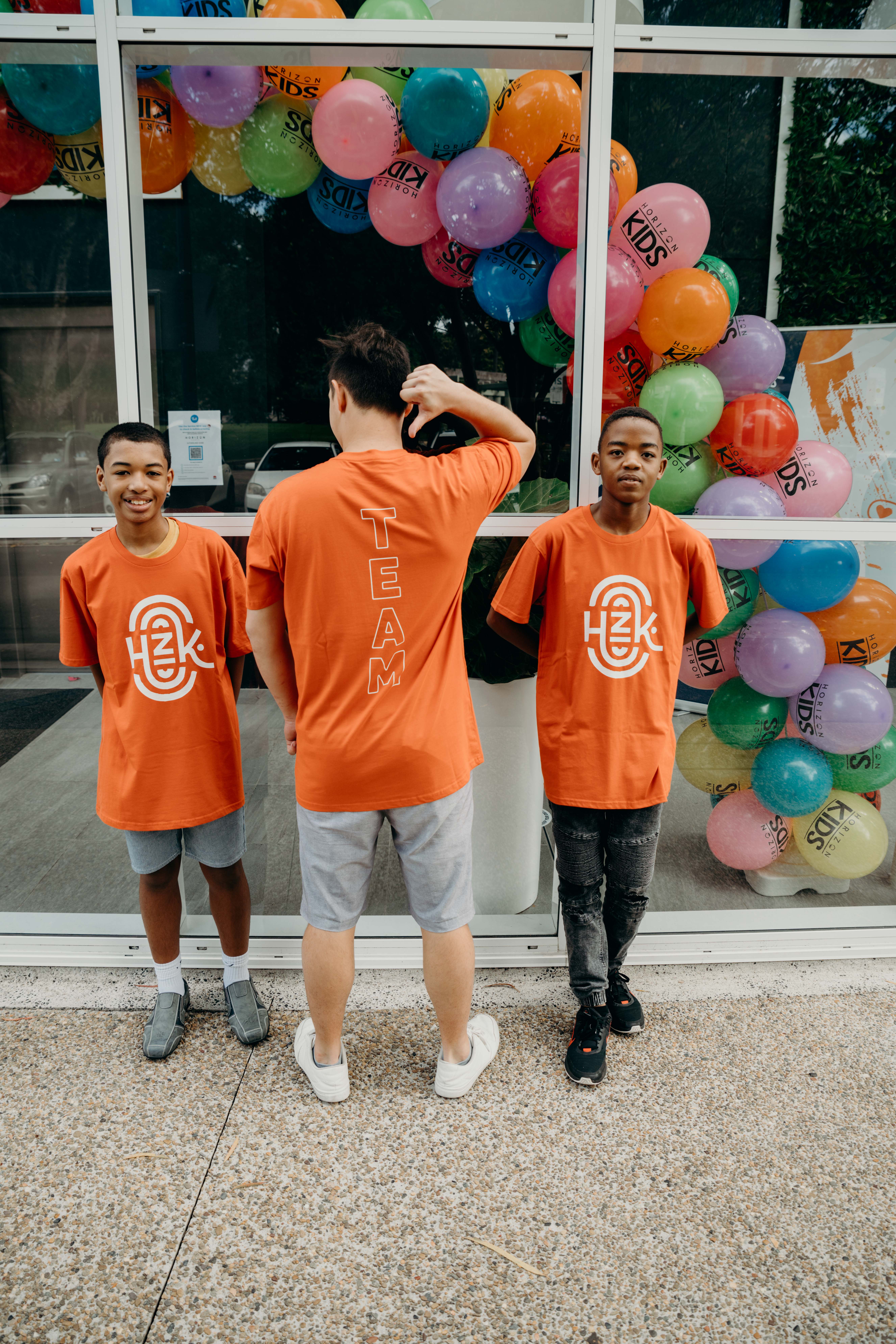 Sunday Programs
Explorers  | 1 year olds
We believe that you're never too young to know God! Our team are passionate about helping little ones experience His love as they sing, play, care for and talk to them about Jesus.
Adventurers |  2 – 3 year olds
Early childhood is an amazing time to build a powerful foundation!  Our incredible team use stories, games, songs, crafts and other creative ways to teach the kids about God and His love for them. The children also get to engage in activities that help them to be creative and to discover their uniqueness.
Trailblazers | 4 – 5 year olds
Our pre-school kids have their own space to connect, play and learn about the love of God and His good plans for their lives. We have age-appropriate teaching and activities that engage young hearts and imaginations. We make lots of time for special worship moments and lots of fun together too!
Brave | Kindergarten to Grade 5
School kids rock! Our high-energy program is packed full of fun games, praise and worship, interactive lessons and activities to teach the kids the Word of God and to help them discover that a life with Jesus will be exciting and powerful. We also create ways that the kids can serve in Brave and grow in their giftings.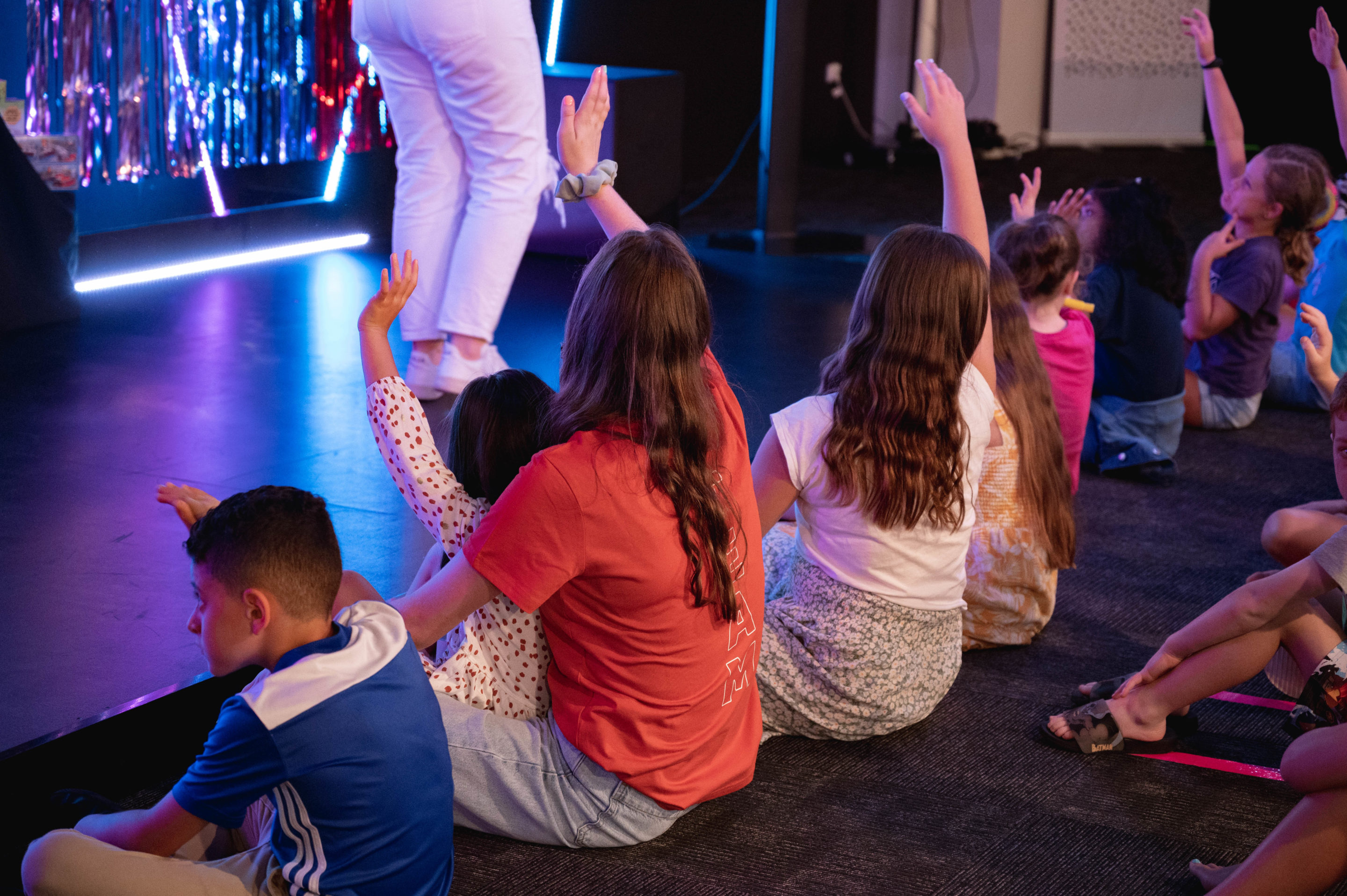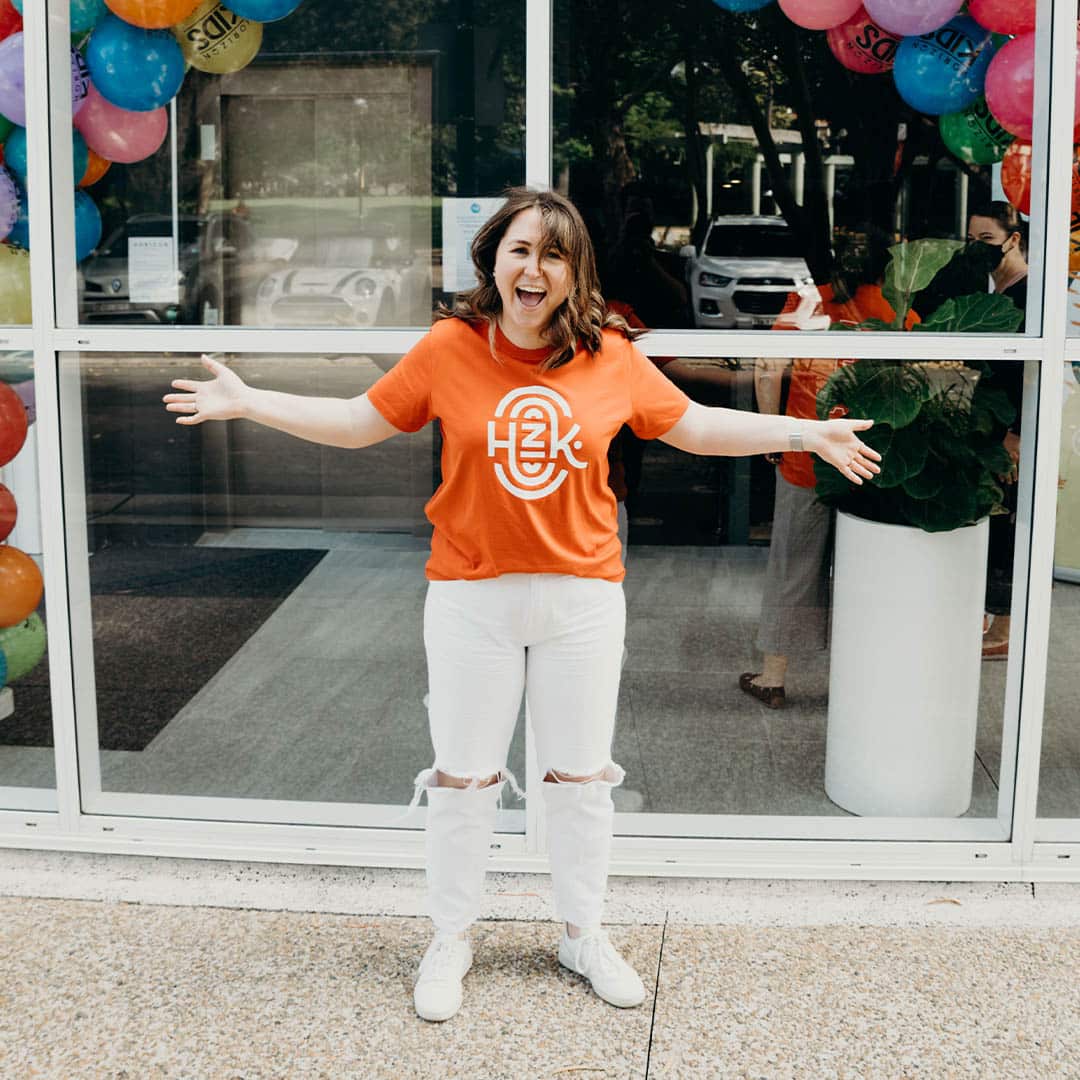 Jessica Pedlow
Kids Pastor
Child Dedications
Our child dedication services are a beautiful opportunity for you to stand before your church and commit to raising your child with the love and support of your faith community. We host a special child dedication service every school term. Please complete the form below to let us know of your intention to dedicate your child. We'd love to host you and your family and friends at our next child dedication service!