 We run three safe and fun Horizon Kids programs every Sunday, incorporating song, play, crafts, engaging activities and age-appropriate teaching about Jesus:
Explorers  | 1 year olds
Adventurers |  2 – 3 year olds
Trailblazers | 4 – 5 year olds
Brave | Kindergarten to Grade 5
We also have areas for parents with babies, one especially for breastfeeding mums, with change tables, microwaves and toys to help make your Sunday experience comfortable.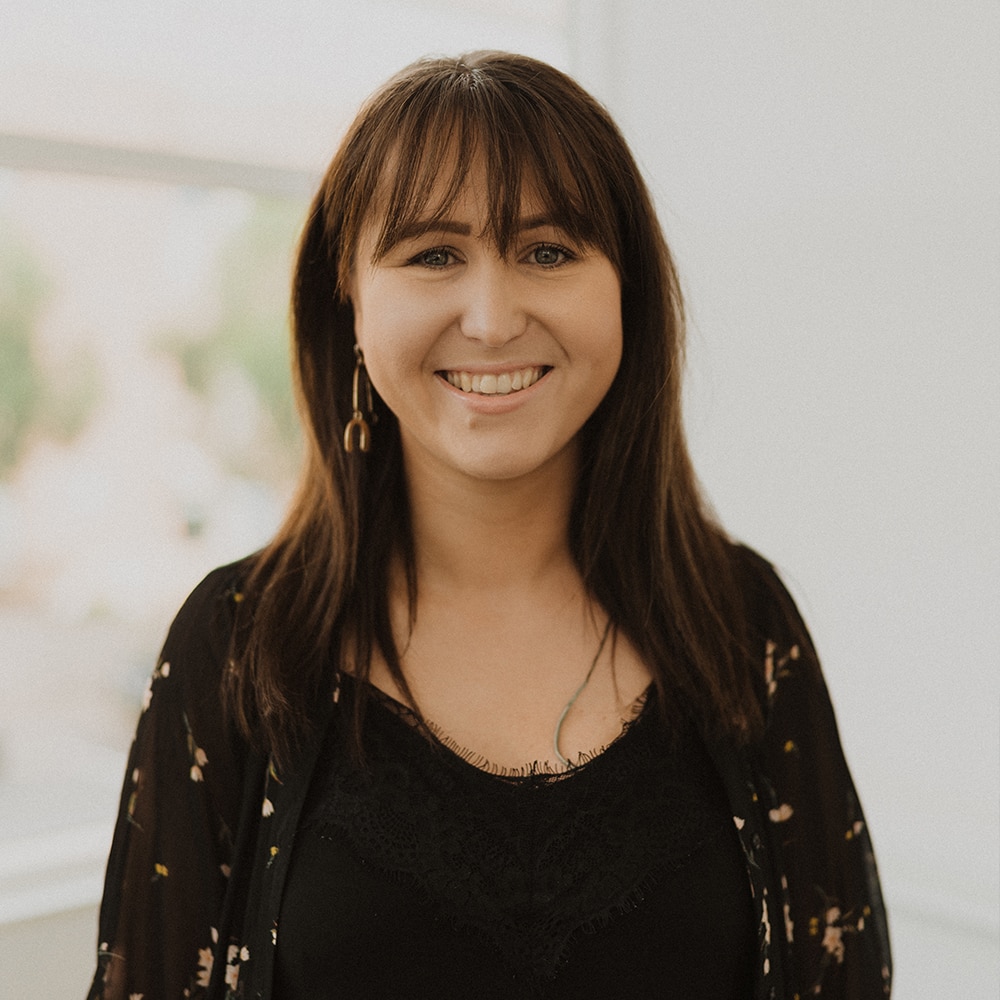 Jessica Pedlow
Kids Pastor Horizon Youth (HZY) is a thriving Youth Ministry in the Sutherland Shire. We welcome high school students from all walks of life. We believe every young person is significant, has a purpose and belongs. We gather every Friday from 6:30pm-9pm with TWO age-appropriate drug and alcohol free programs.
HZY FORCE is the greatest place for Junior High Students (Years 6-8) to be! It is an exciting, crazy, electric, passionate Friday night! 
HZY CHOSEN is for all Senior High Students (Years 9-12). You will not find a place that is more fun, because we go all out!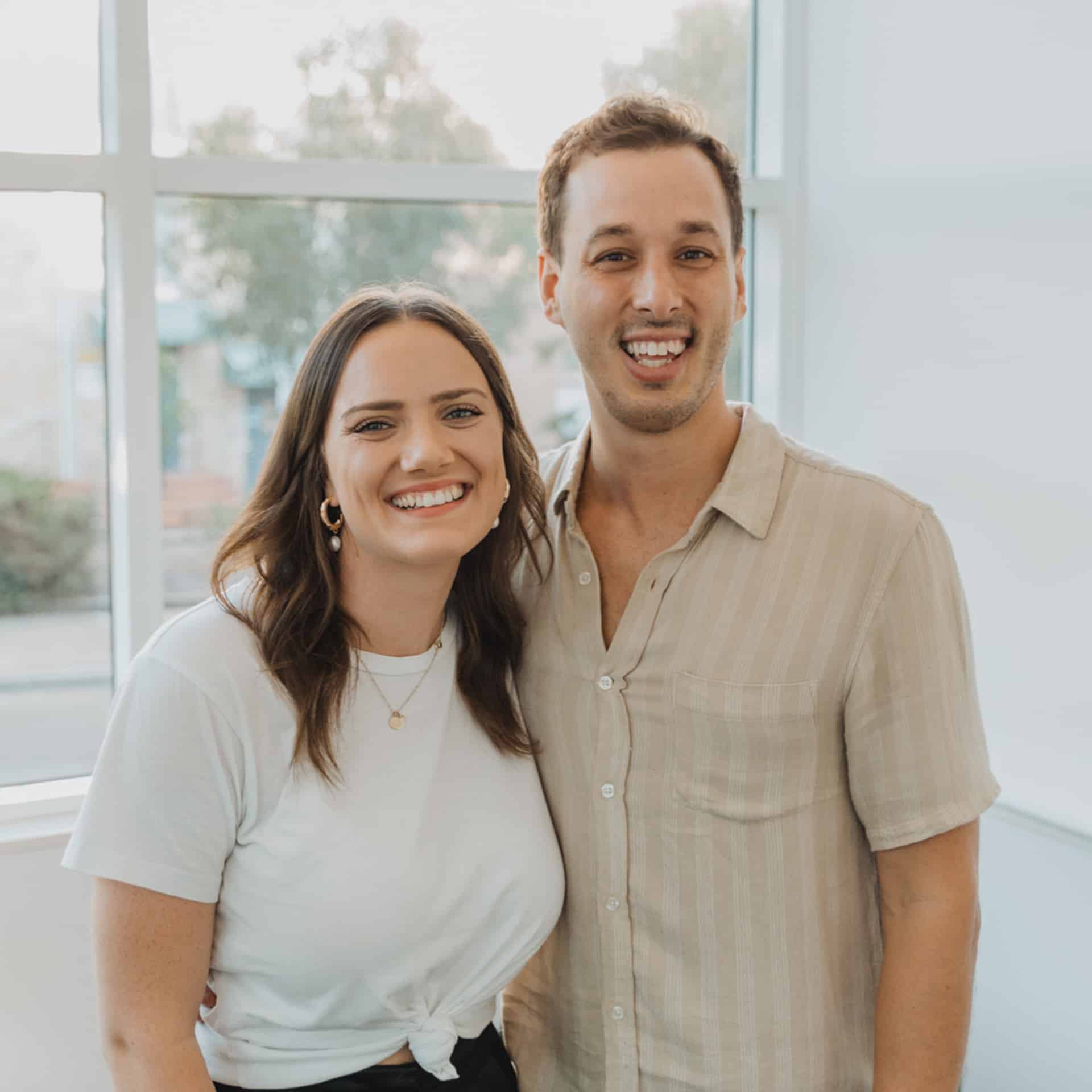 Jackson & Alyssa Moore
Youth Pastors

Horizon Young Adults come together every Sunday night at 6pm. If you're between the ages of 18-25, this community is for you!
At our weekly event you will find community, an electric atmosphere of faith, tonnes of great people and inspirational teaching about God's plan for your life. 
We have people from all spheres of life; tradies, uni and Tafe students, young professionals, people in education and politics, journalists, health workers and social services. There is literally no community like this – you will fit right in!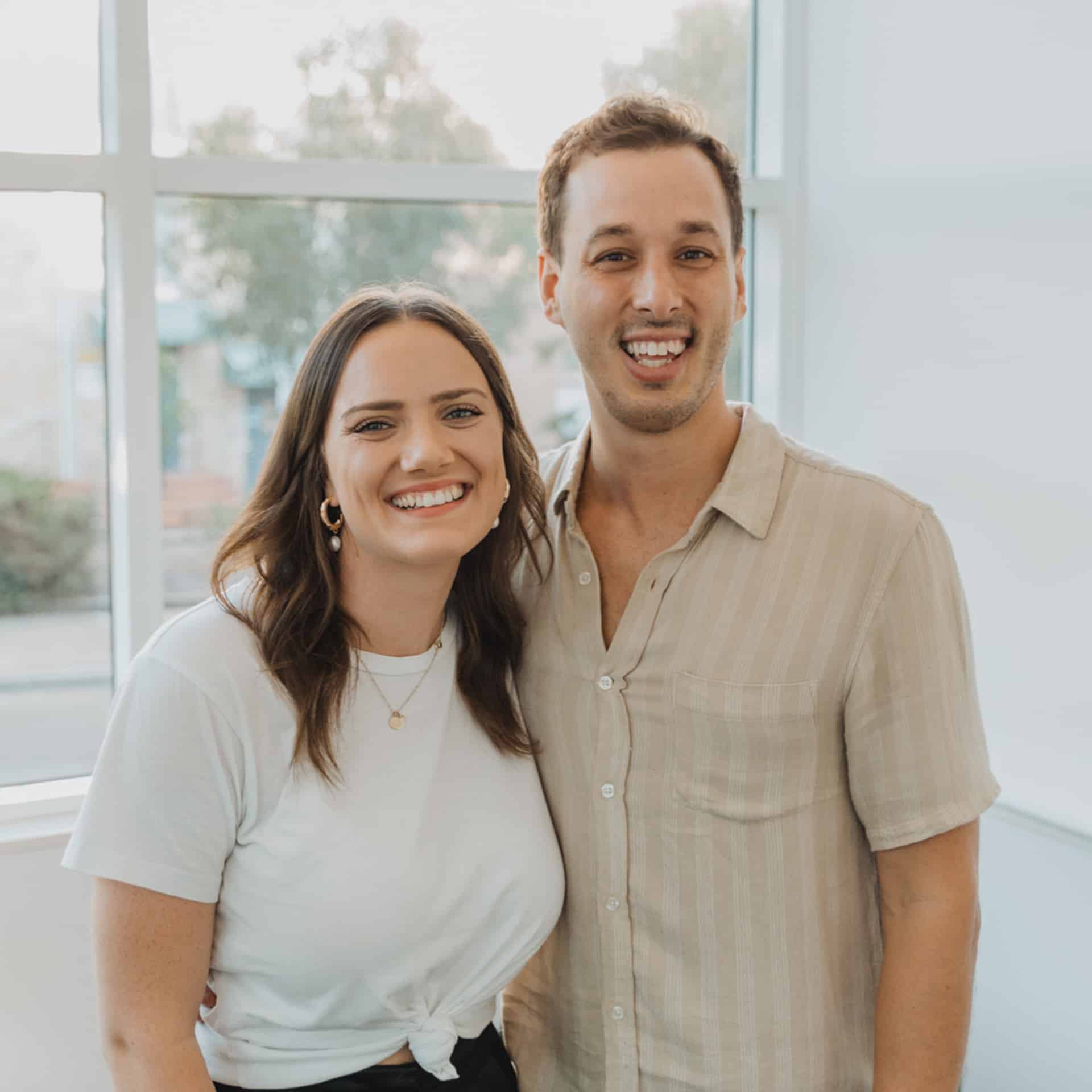 Jackson & Alyssa Moore
Young Adult Pastors Encore exists to harness the passion and purpose of mature adults. We gather together with excitement, fully confident that God is doing great things through us! We minister to each other, our church community and the community at large; walking alongside the younger generations, empowering them with encouragement towards their destiny and growing the Kingdom of God.
We actively share our faith, knowing that our God-stories are powerful! We are full of vision, purpose and fruitfulness!
If you are 65ish and beyond, you are so welcome in our dynamic community!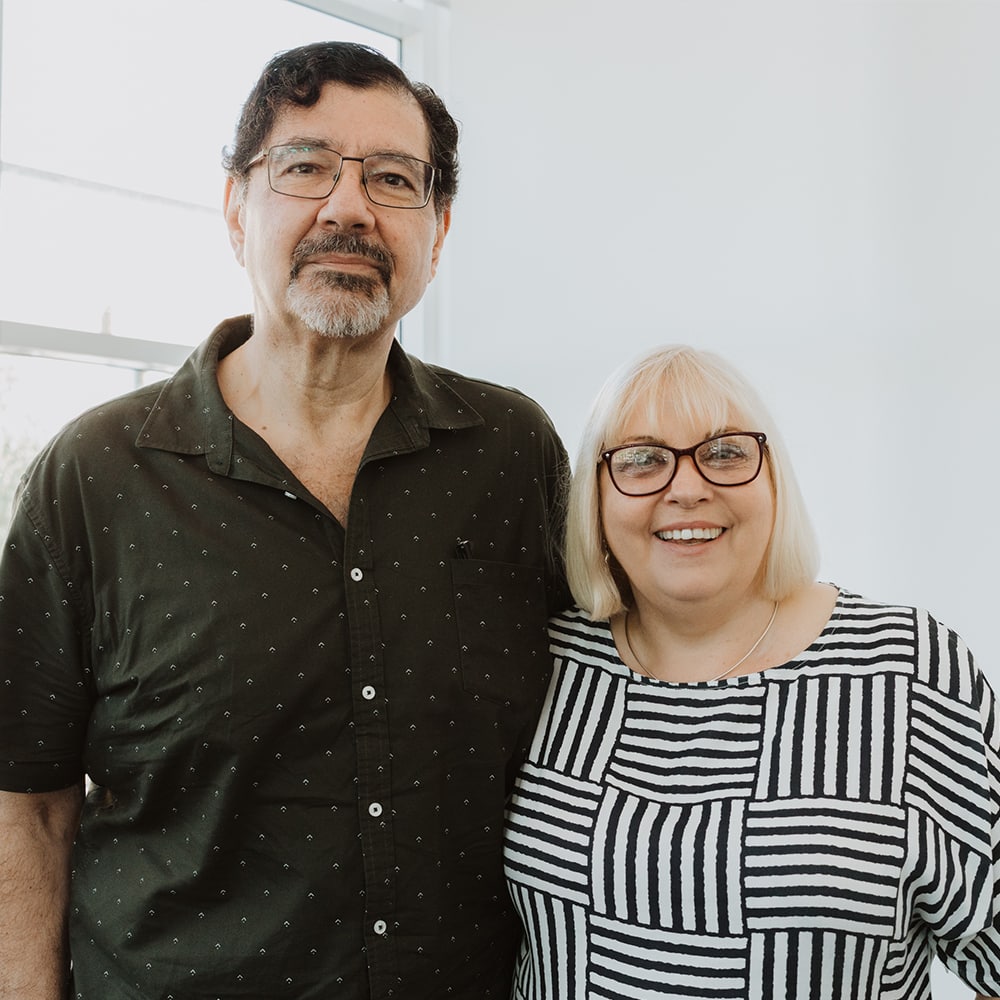 Heather & Carlo Cartini
Encore Pastor Musicians, Singers and Production
The Horizon Worship team is filled with talented people who value excellence and are passionate about reaching people for God through media and the arts.
Every week our worship team lead us into God's presence with anointing and sensitivity to the Holy Spirit, allowing space for God's presence to move and for people to encounter His presence.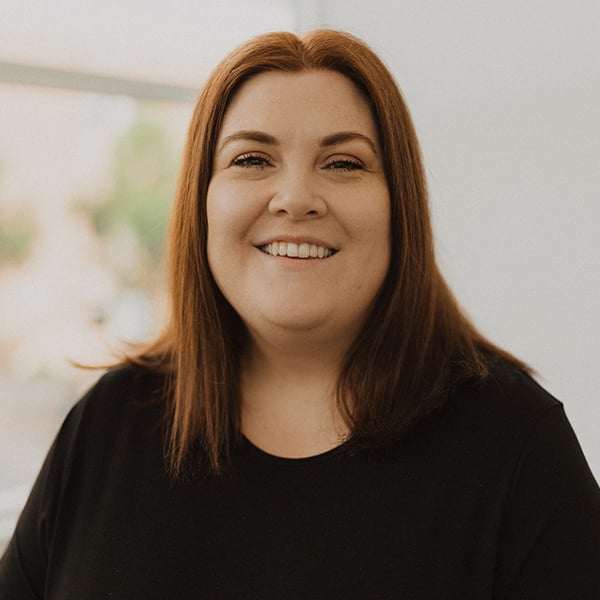 Keren Batson
Worship Pastor

Our heart is that every person who makes Horizon Church home would be known and valued.
We have Life Groups that meet through-out the Sutherland Shire and beyond, catering for all ages and stages of life. Life groups meet fortnightly during school terms. You will gain a bunch of friends and encouragement to keep growing in Christ.
To connect with a Life Group near you, contact our Pastoral Care Team or speak with one of our friendly team at the Reception Desk on Sunday.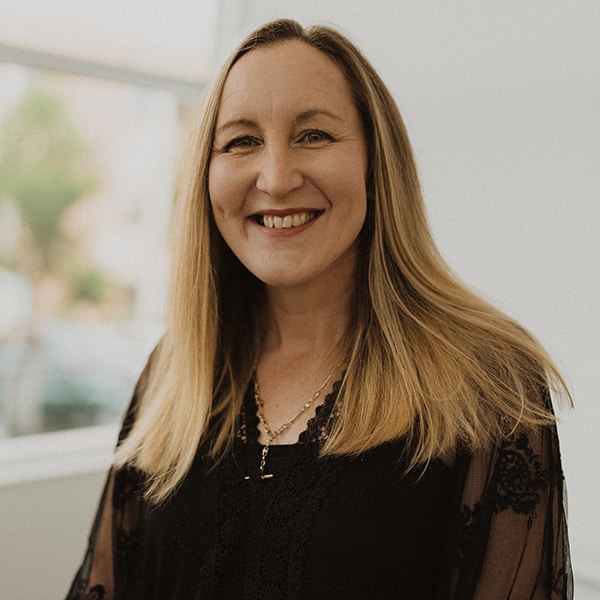 Deb Lenzo
Life Groups Pastor If you are struggling with life challenges our Care Team is here to encourage and support you. If you or a loved one is hospitalised we are here to stand in faith with you.Please use the contact form below to connect our team.
Should you need counselling, our Care Team are happy to provide you with a referral to a qualified Christian counsellor or clinic.
If you are pregnant or have recently had a baby and need a little extra support we'd love to assist with the provision of meals through our Meals for Mums program. We also have a Life Group for new Mums to connect and encourage each other. Please notify our Care Team before your due-date so we can support you.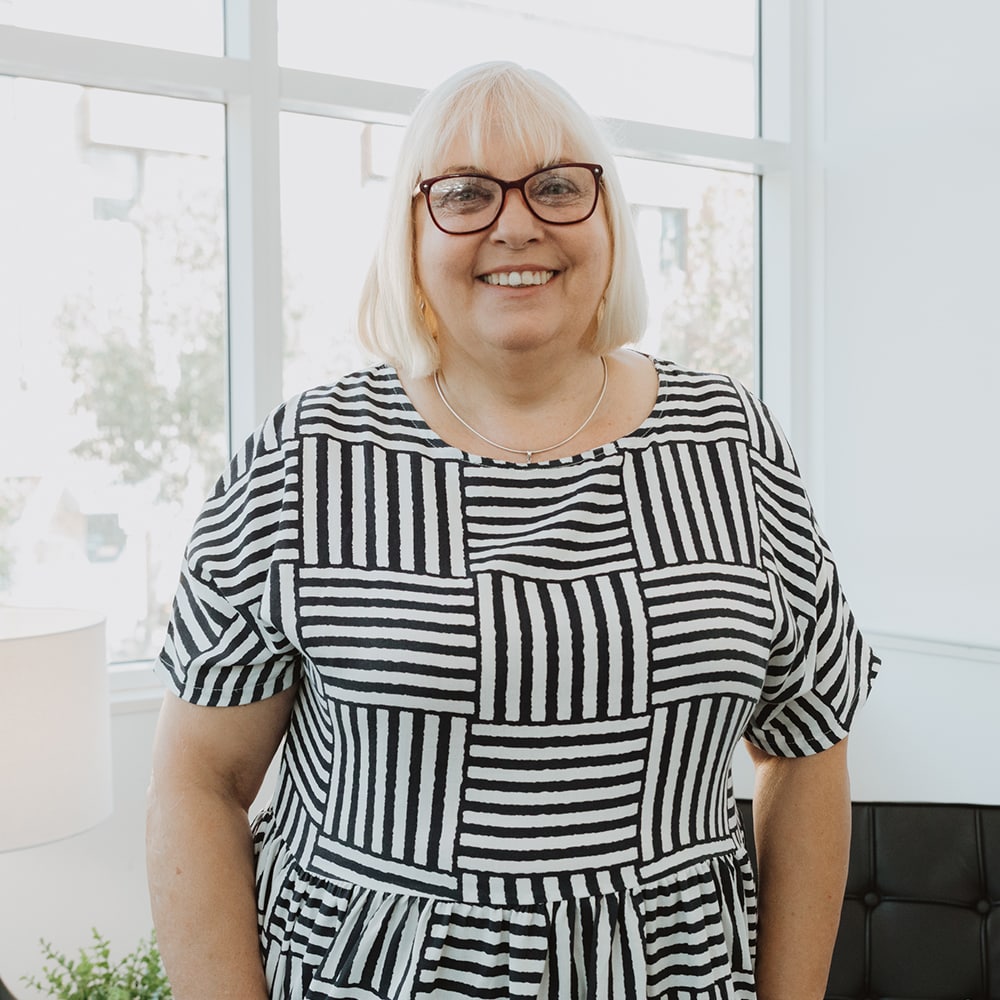 Heather Cartini
Care Pastor Aside from our extensive Life Group program there are various other programs on offer for adults at Horizon Church.
Sunday Lunch
Monthly lunchtime gatherings at local cafes after church for those in the 40+ age group.  Contact us for info about our next lunch.
Prepare & Enrich
Prepare is available through our trained facilitators for engaged couples within Horizon Church.  Enrich is a quality program available for married couples seeking to strengthen their marriage.  Contact our Pastoral Care Team for more info.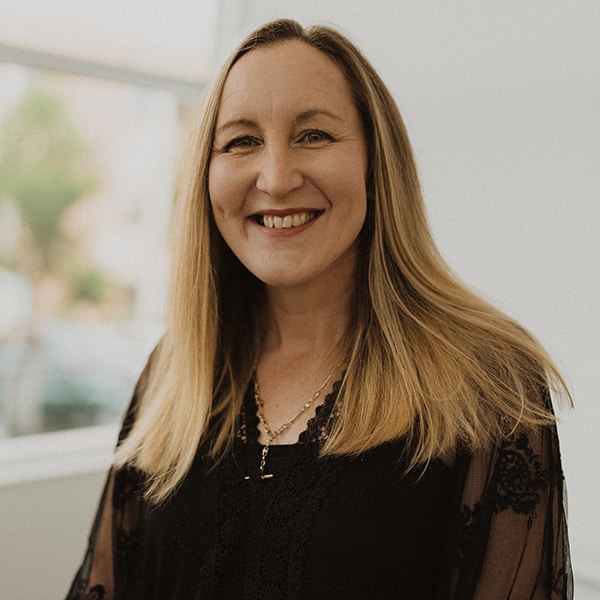 Horizon Women exists to gather together the women of our church and extend that warm embrace to the women of the Sutherland Shire. Our popular quarterly events range from community fundraisers to ministry nights and everything in between.  They are always fun, unpredictable and even a little bit cheeky!
If you're a mum with young children, you are welcome to join us for Mums & Bubs and Playtime.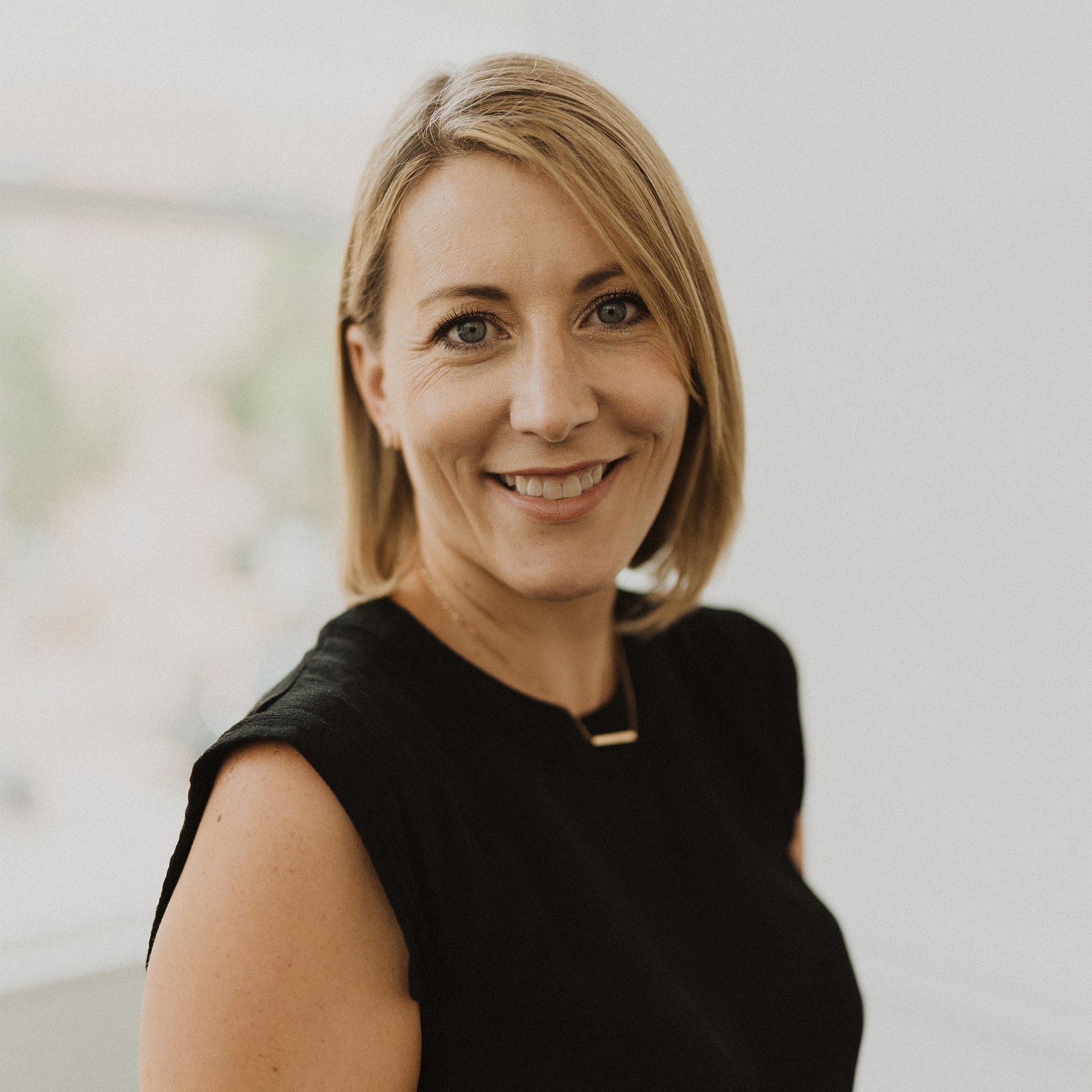 Alison Bonhomme
Senior Pastor Horizon Men is a community of faith-filled men of all ages and stages, who encourage, challenge and lift each up.
We get together fortnightly for a 7am Tuesday Men's Prayer gathering. We also love to come together for a quarterly social event, which all are welcome to.
We have a range of life groups for you to connect with; to build deeper relationships, discuss the scriptures and pray together.

Horizon church is deeply committed to the message of Jesus Christ and the upward lift of the gospel reaching every part of the earth. We are involved in many local and global initiatives that endeavour to see many blessed and released into their God-given potential.