In August we are entering a season of focused prayer and fasting across all Horizon Campuses. 
We invite you to consider being part of this journey. This is a time of digging deep wells in God, a time of refreshing and seeking God.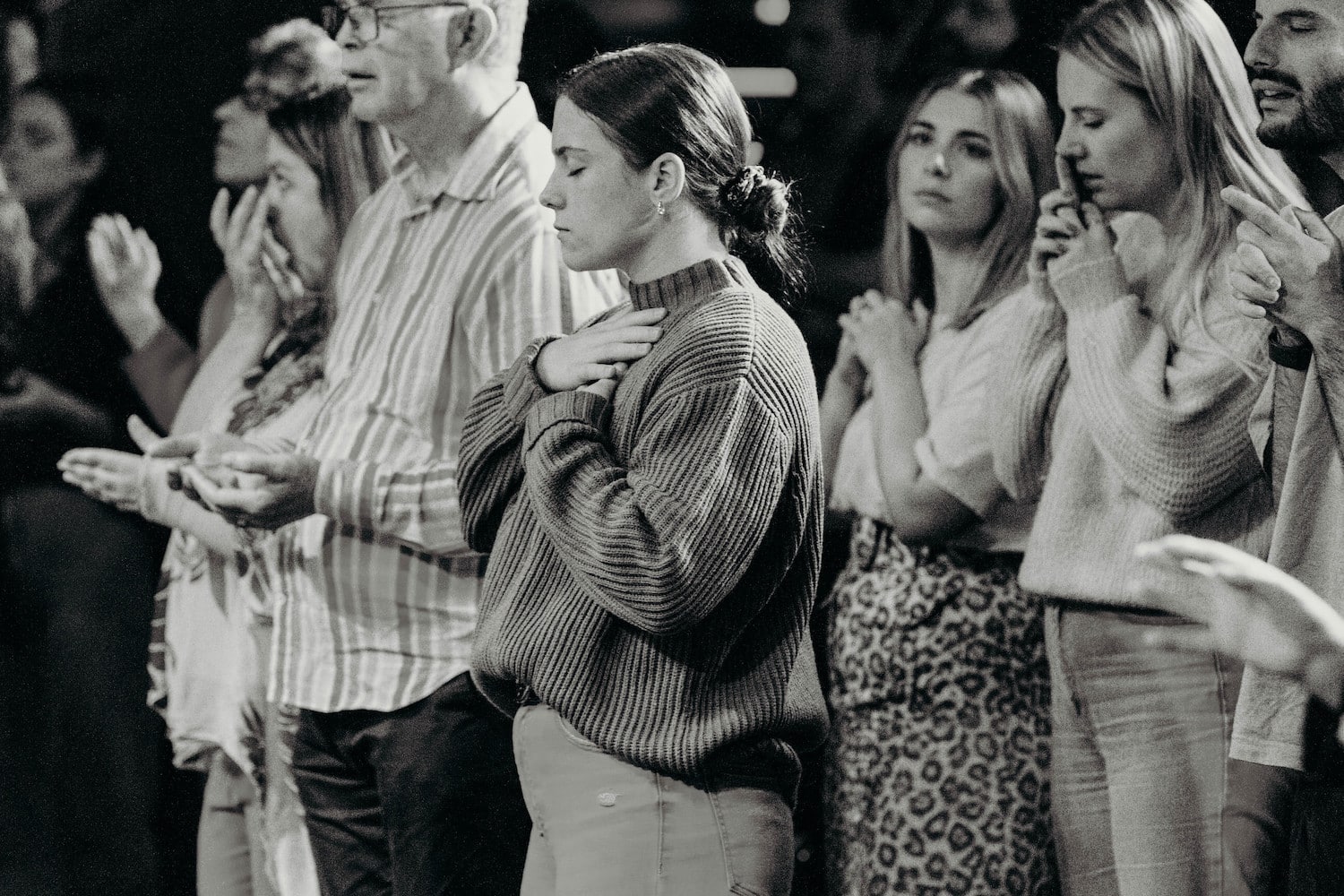 When You said, "Seek My face," My heart said to You, "Your face, LORD, I will seek."
Psalm 27:8
Prayer Meetings
Over the next 4 weeks we will gather across campuses to prayer.
Mornings: 6:30am – 7:30am
Nights: 7:30pm – 8:30pm
Wed 24 August
Wed 31 August
St Andrews
Nights: 7:30pm – 8:30pm
Wed 31 August
Mornings: 6:30am – 7:30am
Wed 24 August  | Zoom (Passcode: 918984)
Dunsborough
Nights: 7:00pm – 8:00pm
Wed 31 August | Vasse
All Campuses
Guided Prayer on Zoom.

Nights: 8:00pm – 8:45pm
Mon 22 August with Keren Batson| Zoom (Passcode: 611574)
Types  of  Fasts
There are a number of types of 'fasts' that you could consider: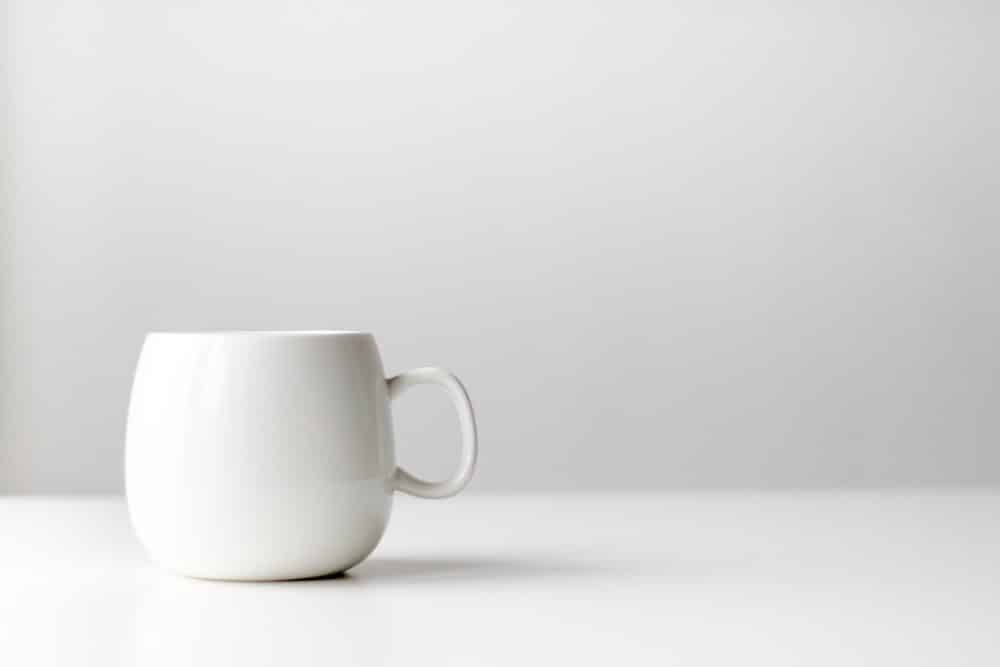 Complete Fast*: In this type of fast, you drink only liquids, typically water and light juices or soups. Most healthy adults can engage in a complete food fast for 3 days with relative ease. However, any complete fast for more than 3 days should be preceded by a consultation with your doctor.
*A complete fasting is NOT suitable for children under the age of 18, for pregnant women, the elderly or those with medical or psychological conditions.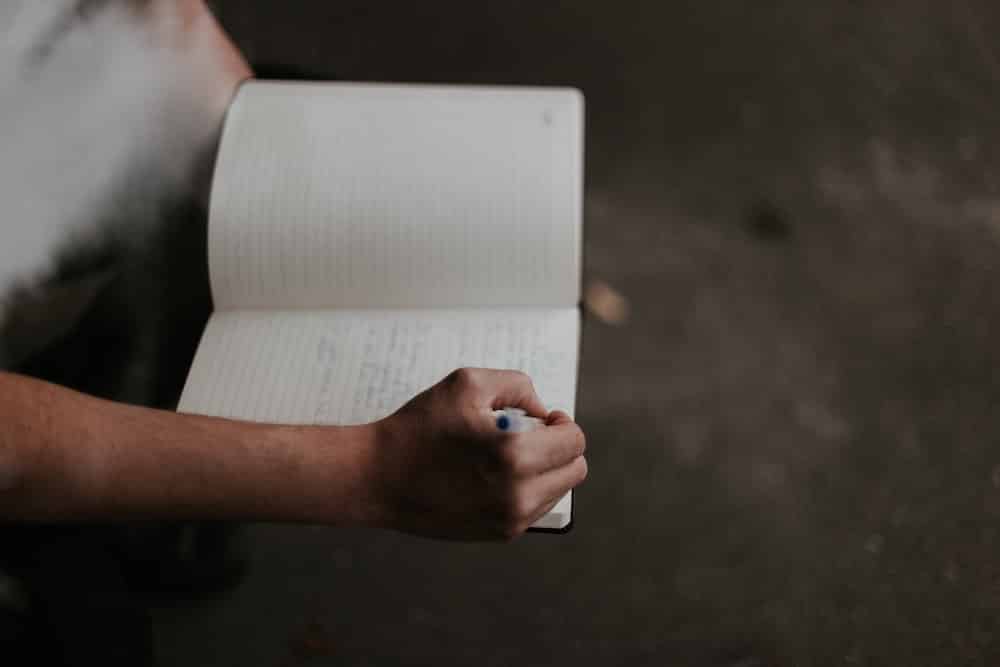 Selective Fast: This type of fast involves removing certain elements from your diet. One example is the Daniel Fast, during which you consume water and juice, plus fruits and vegetables for food. You fast from all other foods including meat, sweets, bread and cereals.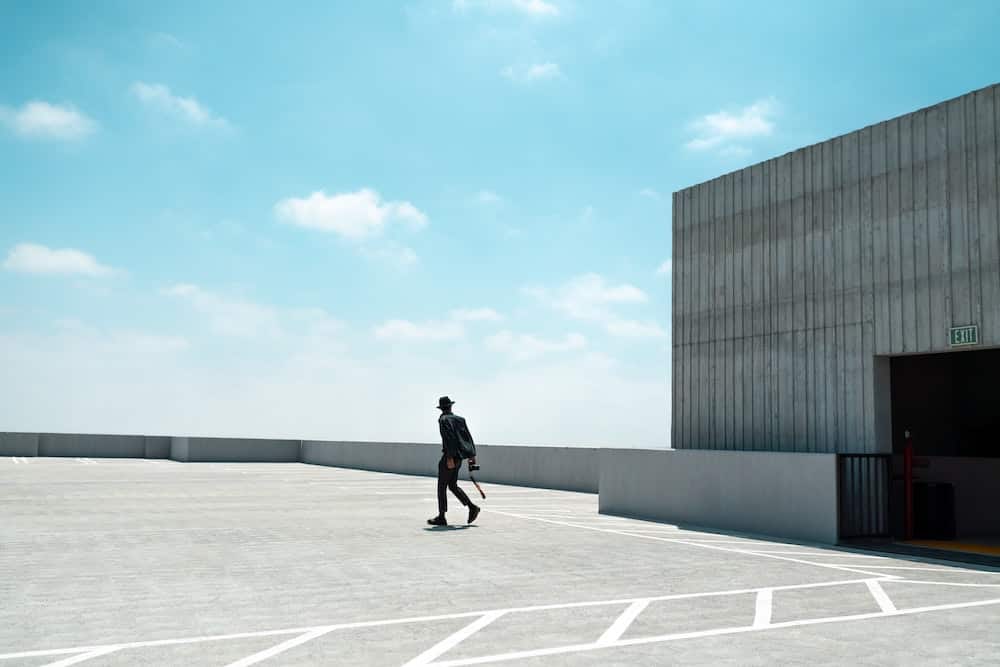 Partial Fast: This fast involves abstaining from eating any type of food for a portion of the day. This can either correlate to specific times of the day, (eg. 6:00 am to 3:00 pm or from sun-up to sundown) or perhaps forgoing a specific meal each day.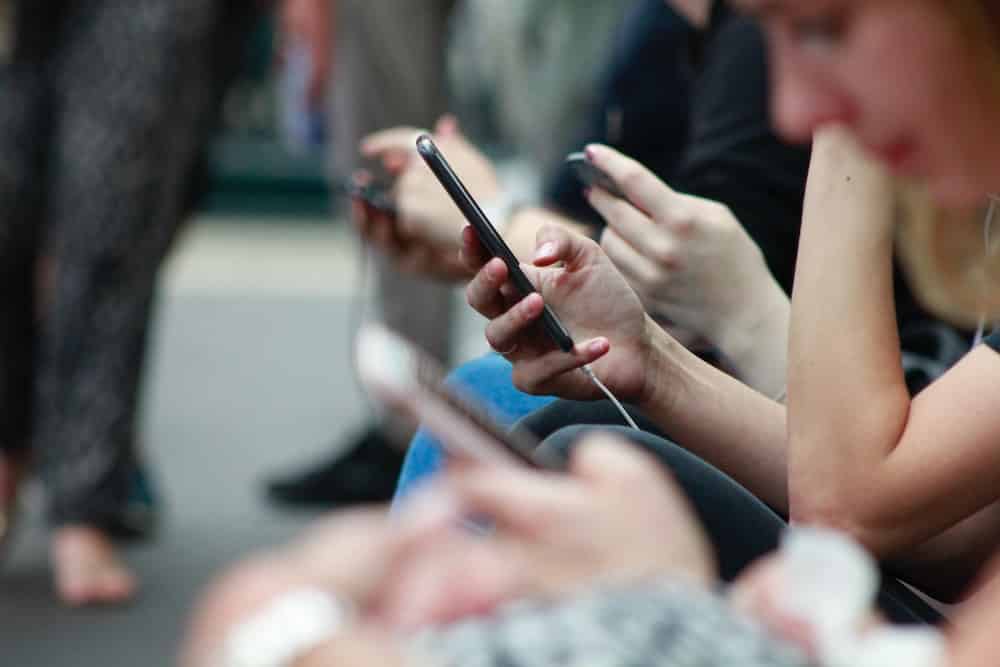 Soul Fast: This fast is a great option if you are new to fasting food, have health issues that prevent you from fasting food, or if you wish to refocus certain areas of your life that are out of balance. You might choose to stop using social media or watching television for the duration of the fast and then carefully bring that element back into your life in healthy doses at the conclusion of the fast.
PRAYER AND FASTING BOOKLET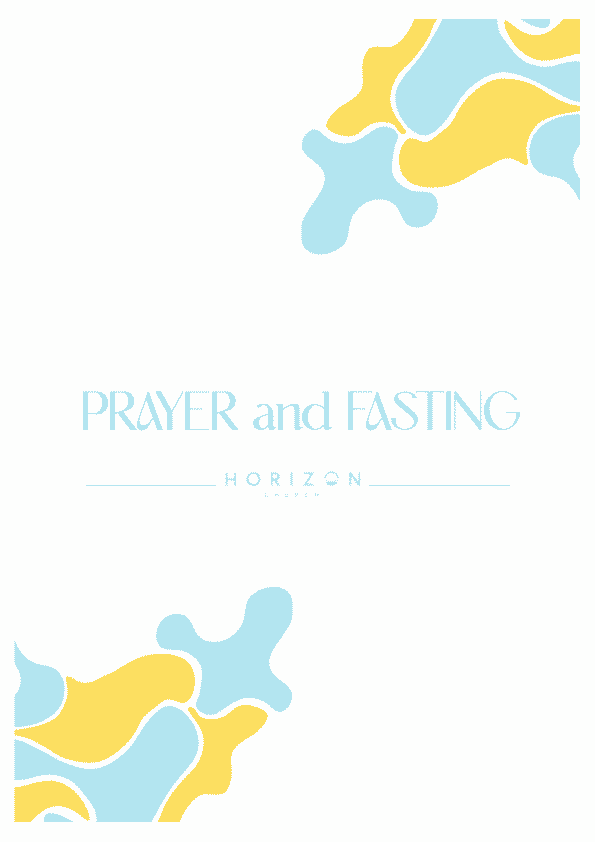 "I humbled my soul with fasting"
Psalm 69:10